About Our School
St. Matthew's Day School provides a high quality, developmentally appropriate
experience for children from 3-5 years of age. 
Enroll Today
What We Stand For
St. Matthew's Day School seeks to lay a foundation for a child's success in a complex and changing world by inspiring an enthusiasm for learning and an awareness of the unique value of each person as a child of God.
Founded in 1973, the Day School is a ministry of St. Matthew's Lutheran Church and offers its program to all without regard to race, gender, creed or national origin.
Core values
Positive Relationships
Positive relationships with caring and responsive adults who nurture a sense of trust and respect for others is imperative to the growth and development of a child.
Consistent Routines
Having consistency within their daily routines is important to provide children with the comfortable predictability they need to feel competent and confident.
Planned Learning Opportunities
Throughout the school day, teachers provide thoughtfully planned opportunities for meaningful learning. Teachers are guided by HighScope's active learning curriculum, as well as each child's interests, needs, and abilities. We believe, and research proves, active learning is the key to positive outcomes and school readiness.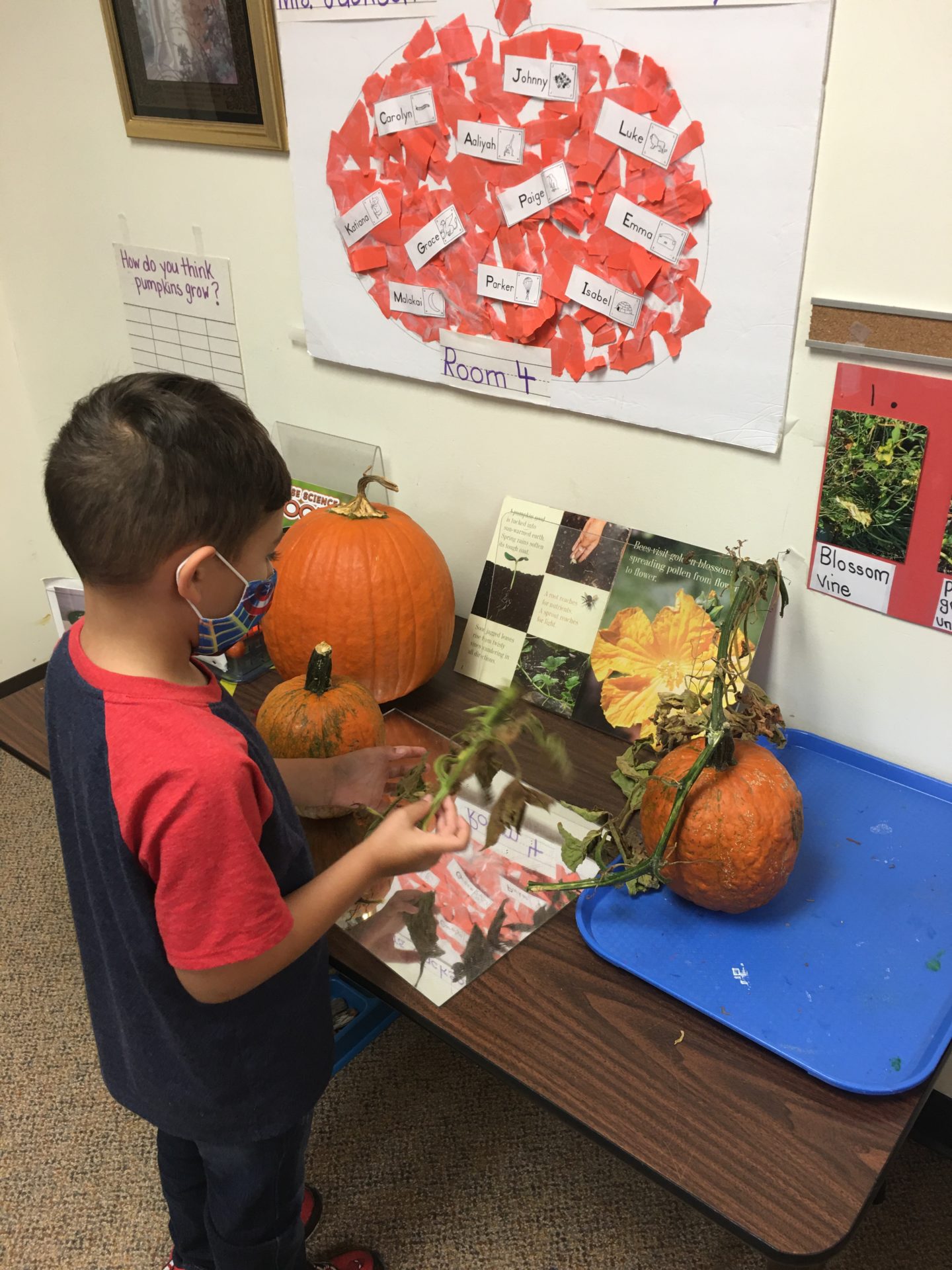 Learning Through Play
The child's curiosity and natural motivation to learn is stimulated through daily opportunities for:
imaginative play indoors and out,

creative arts,

structured and spontaneous music and movement,

active involvement with science, math, literature and literacy,

and regular walk-abouts and field trips.
Children acquire new skills through both teacher-led and child-initiated experiences.
"Thank you for six wonderful years! You have given my children all the tools they need to start school! We will miss you greatly. Thank you, Thank you, Thank You!"
– Gail V.
"Thank you for being so welcoming and gracious to our visitors from "Sparkle" yesterday. They were blown away by your program. The rapt engagement of the children, creativity of the activities, and loving atmosphere were most impressive. I am always so proud to tout the St. Matthew's Program."
– J.J.
"Words cannot express my gratitude and appreciation for all you have done to enrich Elizabeth's life this year. Thank you for all of your hard work and your devotion to your students. It shows in everything you do! Elizabeth had a wonderful experience in preschool. Thanks to you, and the program at St. Matthew's."
– K.J.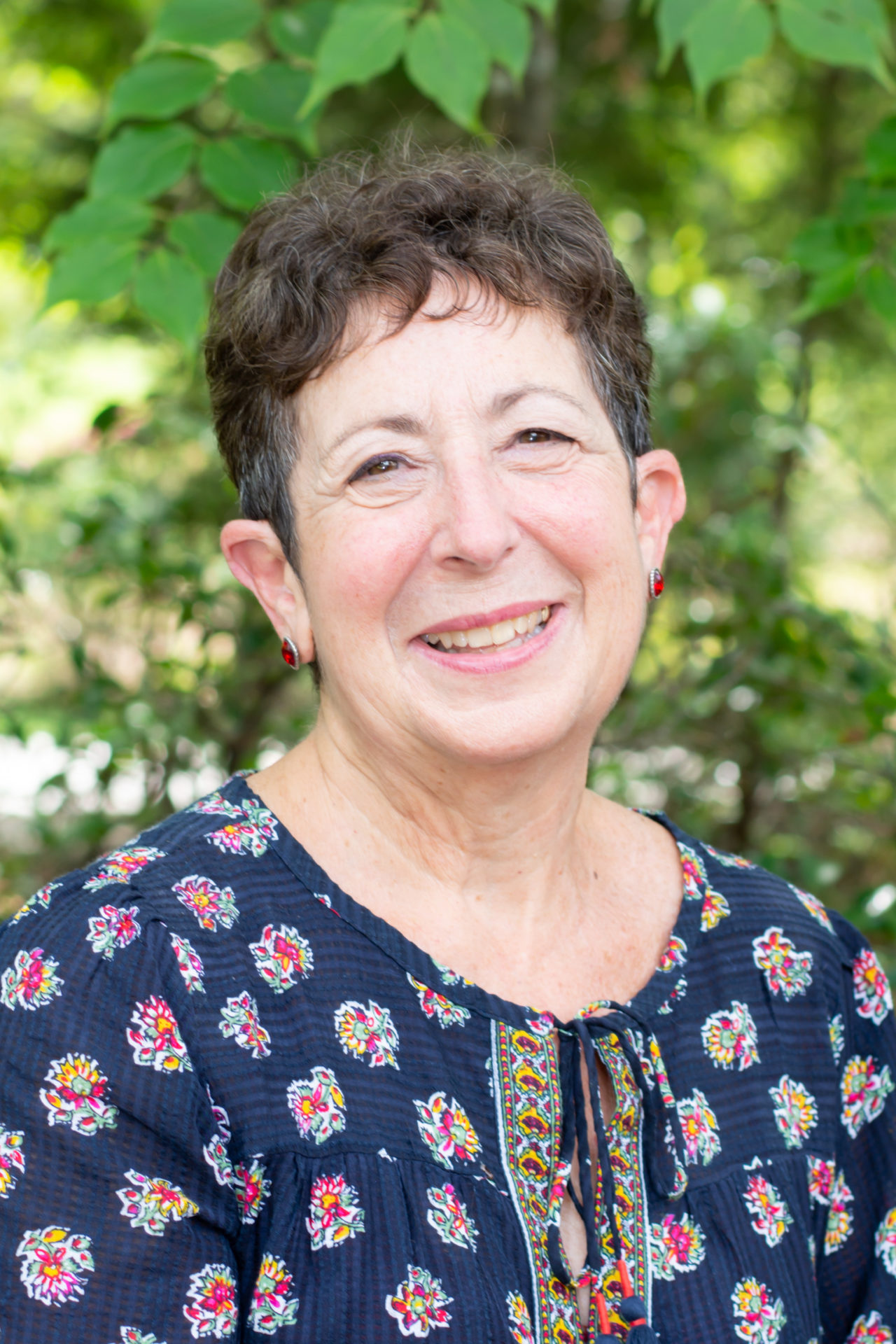 Kathy Lundgren
 Director of Day School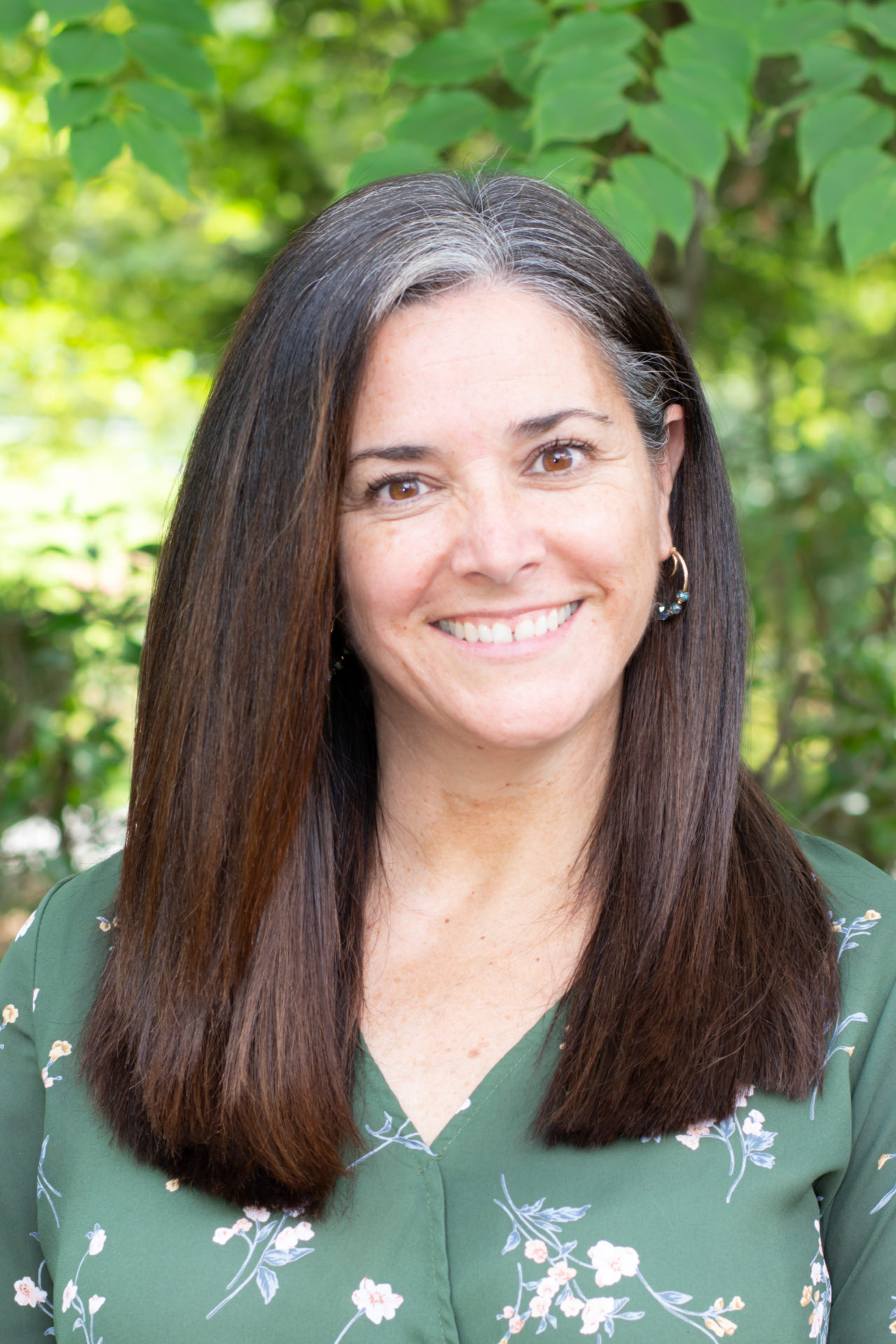 Amy Atkins
Administrative Assistant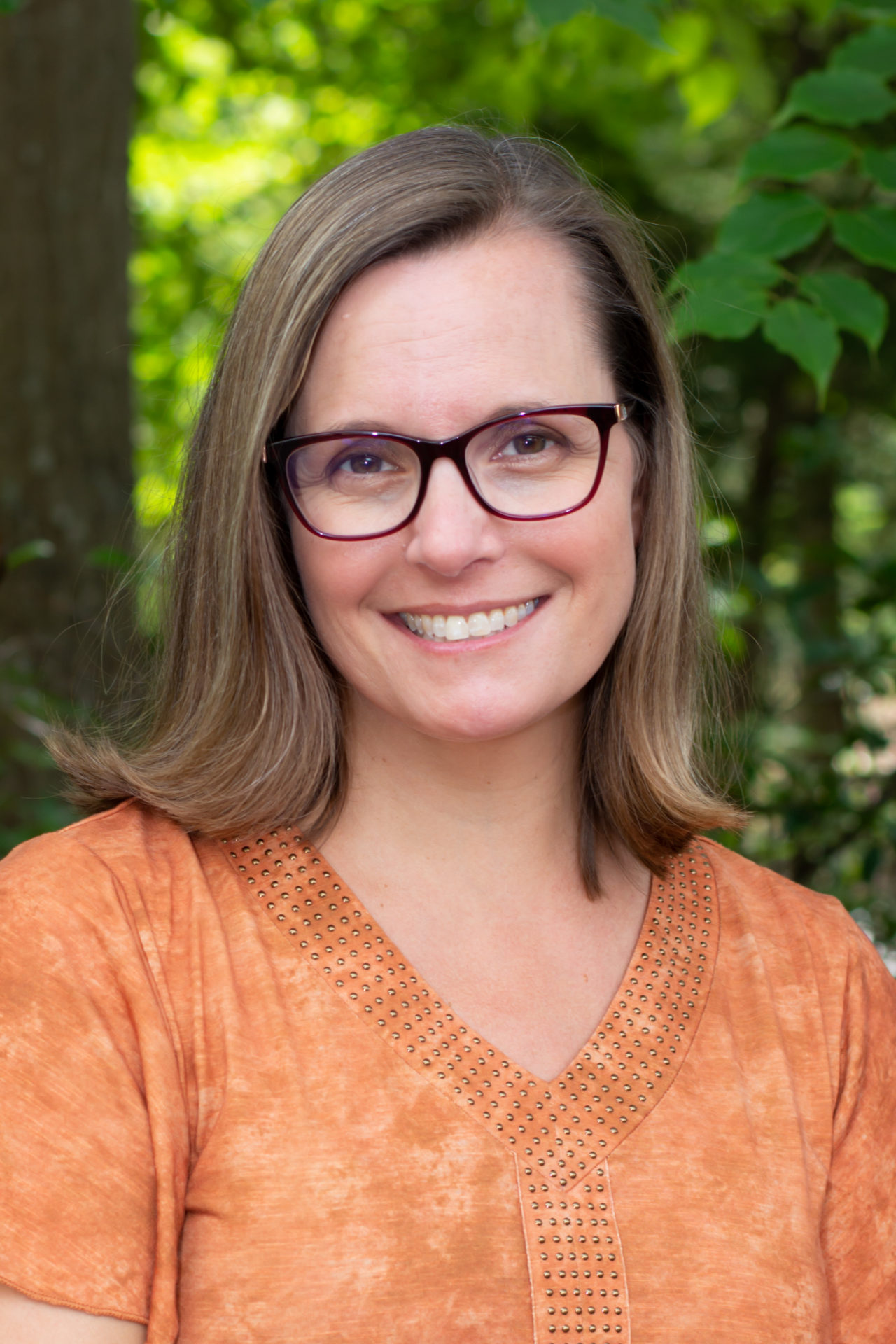 Kristi Ellison
Lead Teacher 
Kristi has taught at St. Matthews for 5 years and loved every minute of it. She earned her Master's of Teaching degree from the University of Virginia and has been teaching since 1997.   She began her teaching career in high school, but as she became a mother of two, she found herself drawn to early childhood education.  She spent time in an elementary school before finding preschool was her passion.  She lives in Manassas with her husband, son, daughter, and puppy.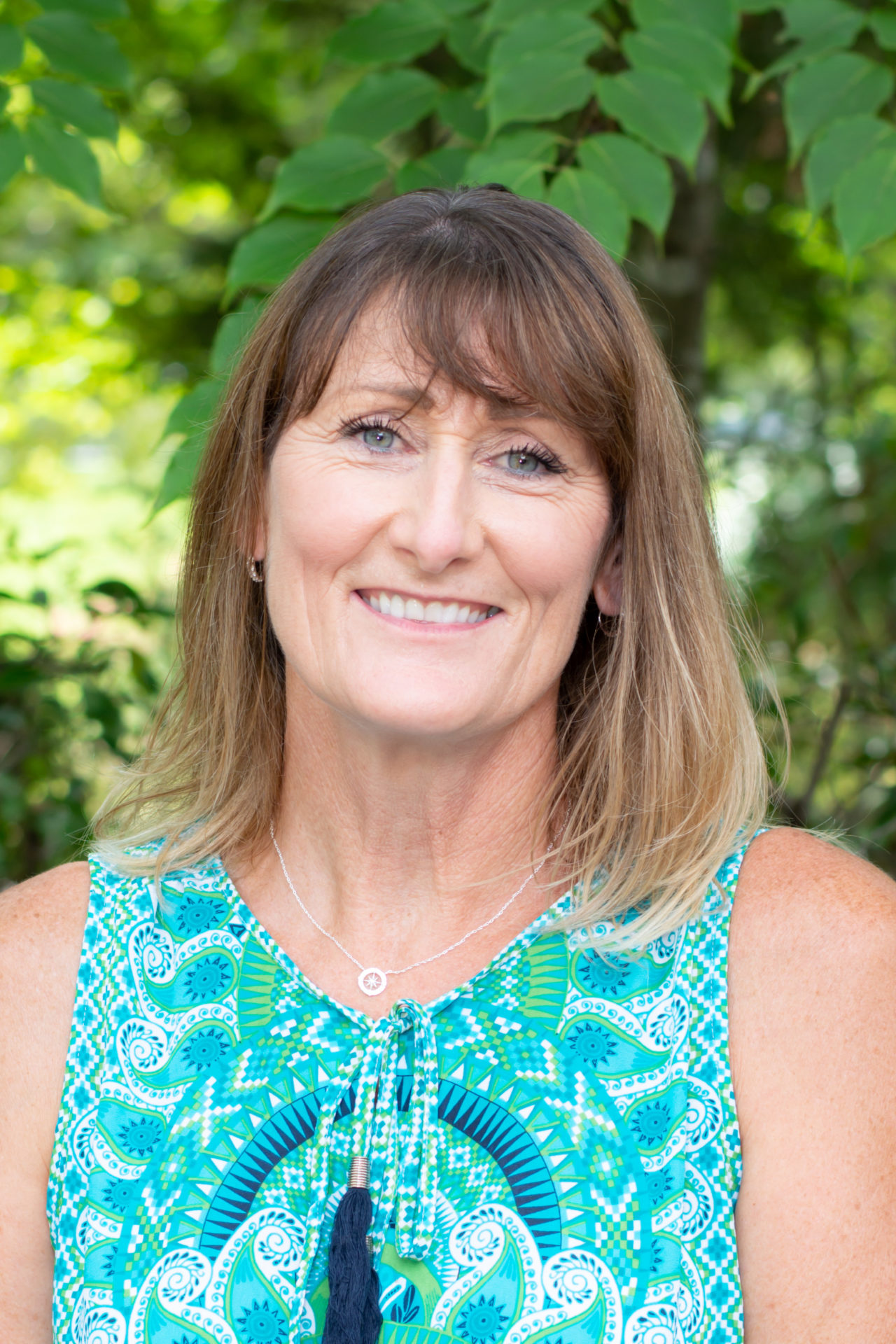 Stella Jackson
Lead Teacher
For the last six years, I have enjoyed teaching our Pre-K (4 days) at St.Matthew's. I am a former PWC teacher and early education teacher in Arlington and Colorado. I teach pre-school because it provides a solid foundation that strengthens minds, body and social skills. Every day I see our children grow and learn in a multitude of ways.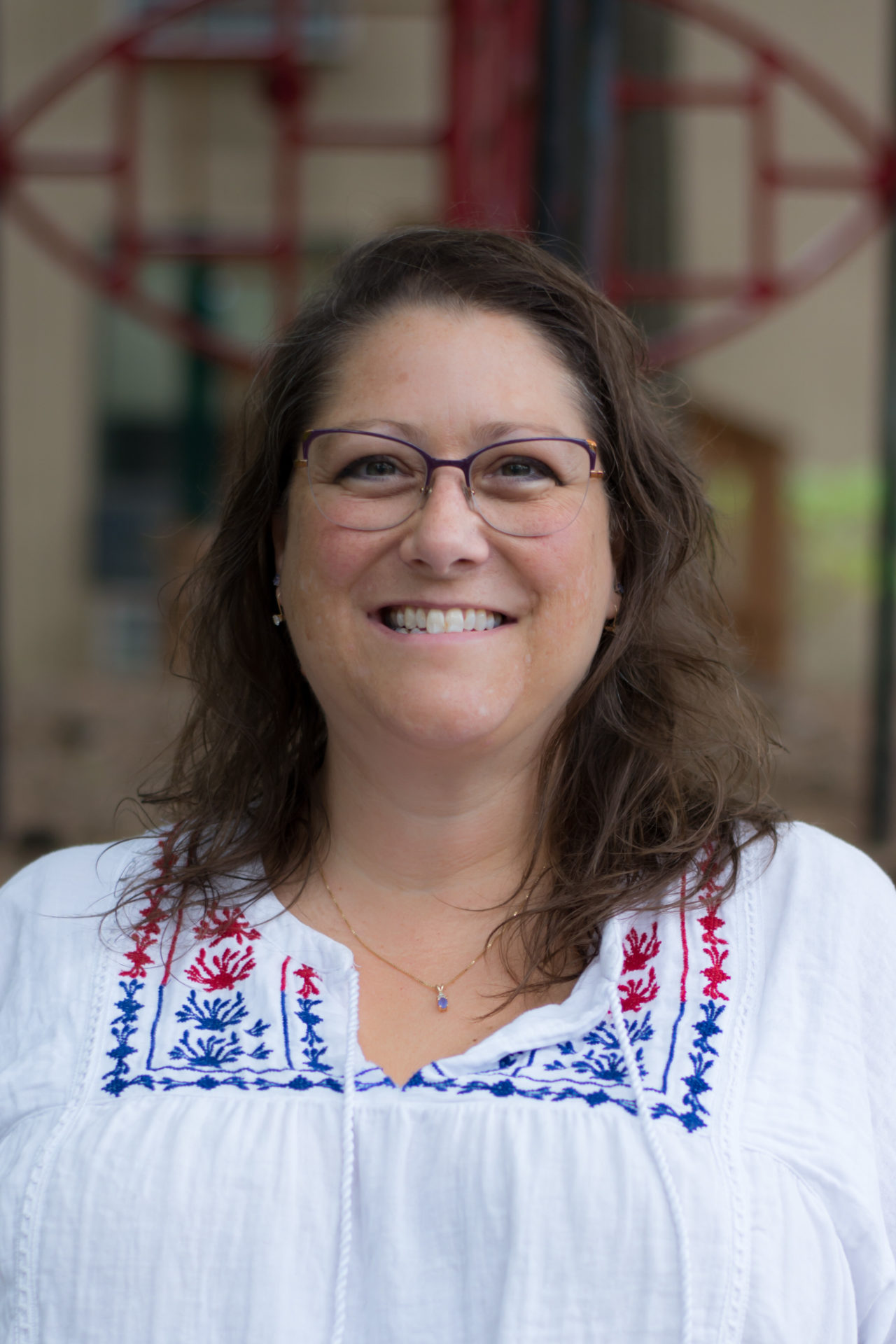 Hope McCaw
Lead Teacher
This is my 14th year at St. Matthew's.  My educational background is a B.S. in Speech Language Pathology and Audiology with a minor in Special Education, and masters work in Communication Sciences and Disorders.
My daughter (who attended St. Matthew's!) is a senior at The University of Mary Washington getting her degree in International Affairs with a double minor in Arabic and Middle Eastern Studies. My son (who attended St. Matthew's) is a freshman at James Madison University majoring in Chemistry. I have raised my kids in the same community you are raising yours and they are thriving!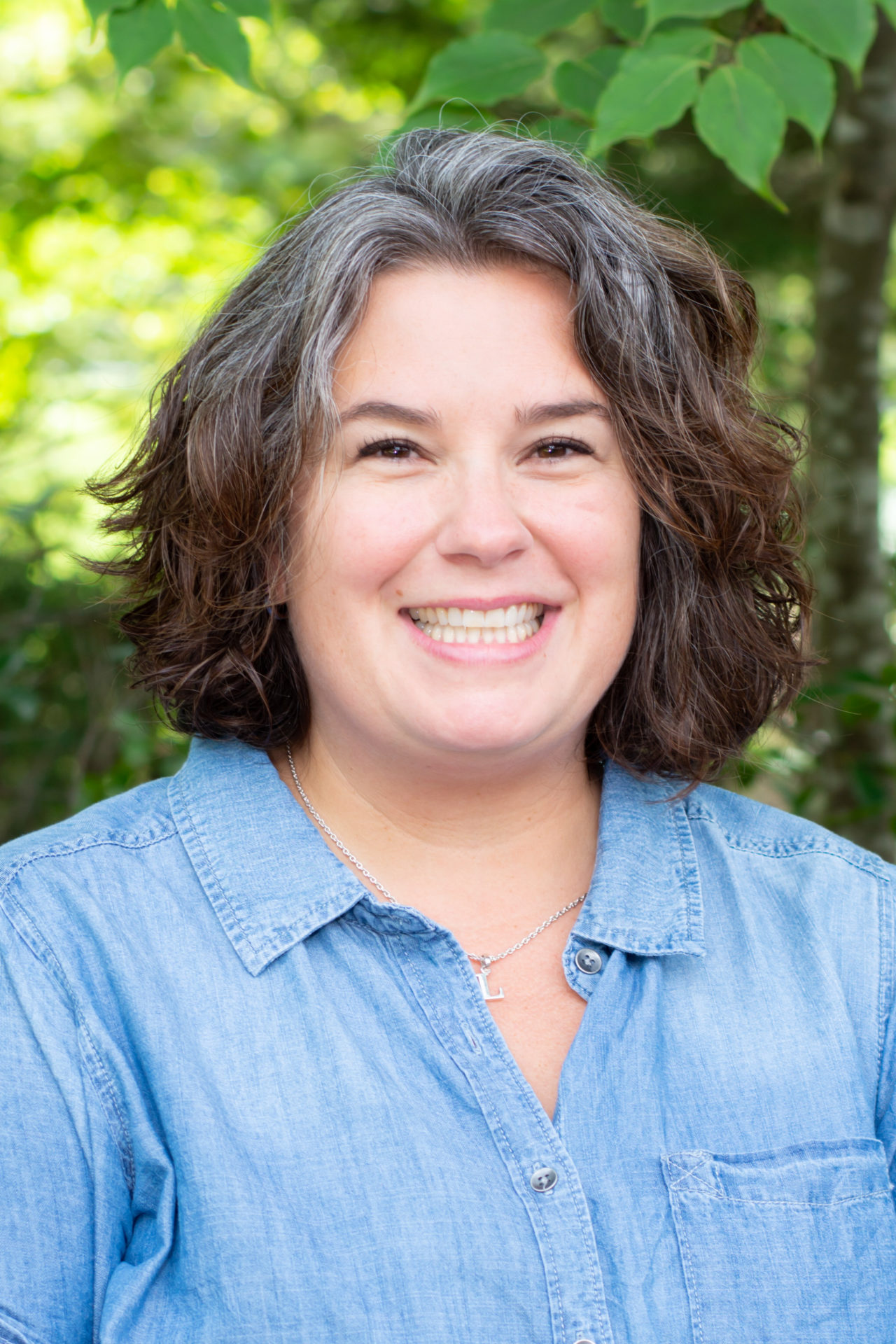 Lauren Sporysz
Lead Teacher
I have been teaching children for thirteen years, but I love working with preschoolers especially because I enjoy witnessing their imaginations expand and their creativity blossom everyday. I cherish the time spent reading, playing, and singing together!
I was born and raised in Arizona, but as a military spouse have had the opportunity to live in various states and in the U.K.  I love being a mom to my three children and extend my compassion to the children in my classes.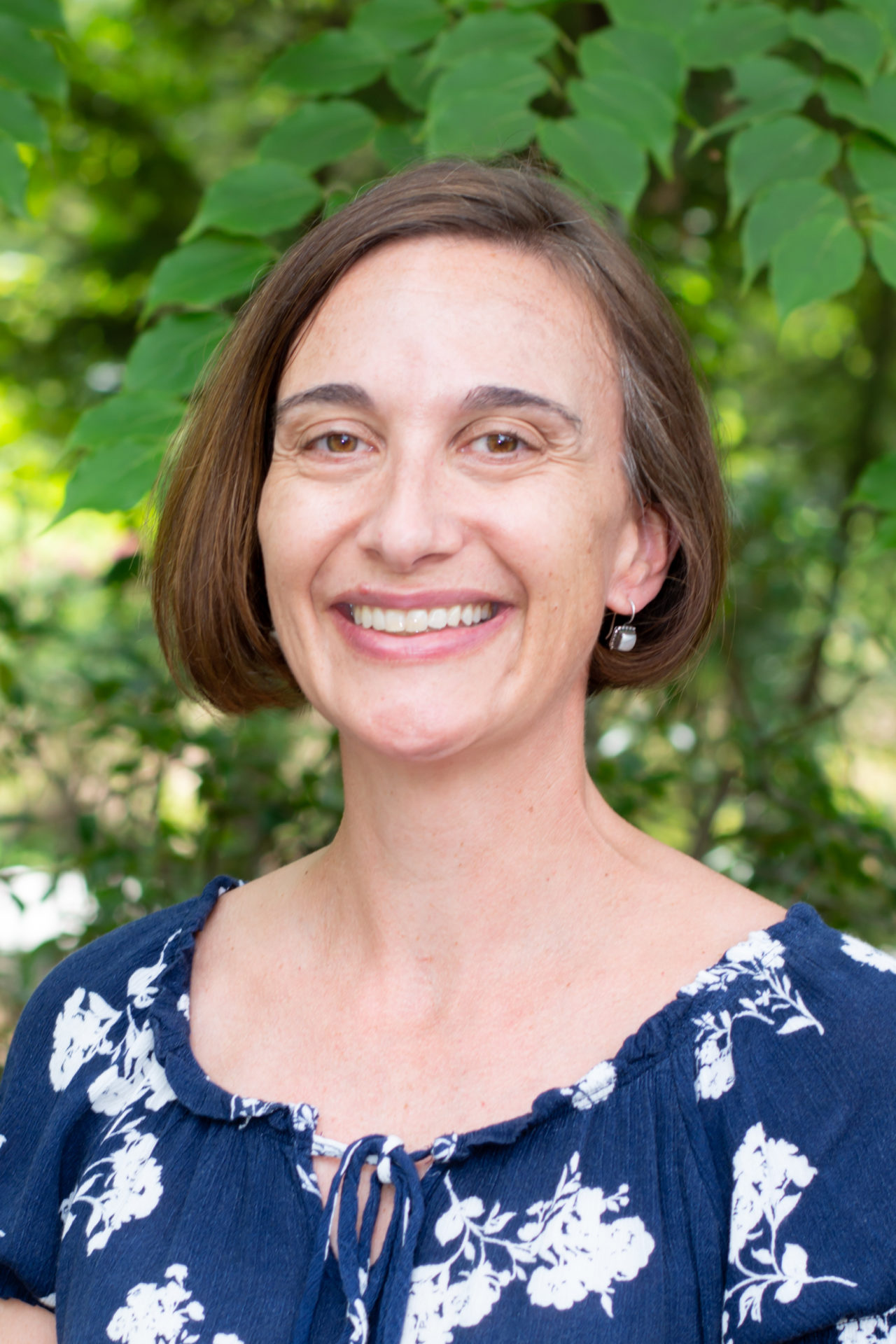 Angie Ward
Lead Teacher 
 I've been working at St. Matthew's since 2012, but consider myself to be a part of the St. Matthew's family before then, since  my own two children attended preschool here. Prior to moving to Virginia, I was a school social worker for 5 years. I have always enjoyed working with children. I love how young children in particular keep us in the present moment, and always appreciate witnessing their discovery and delight of the world around us.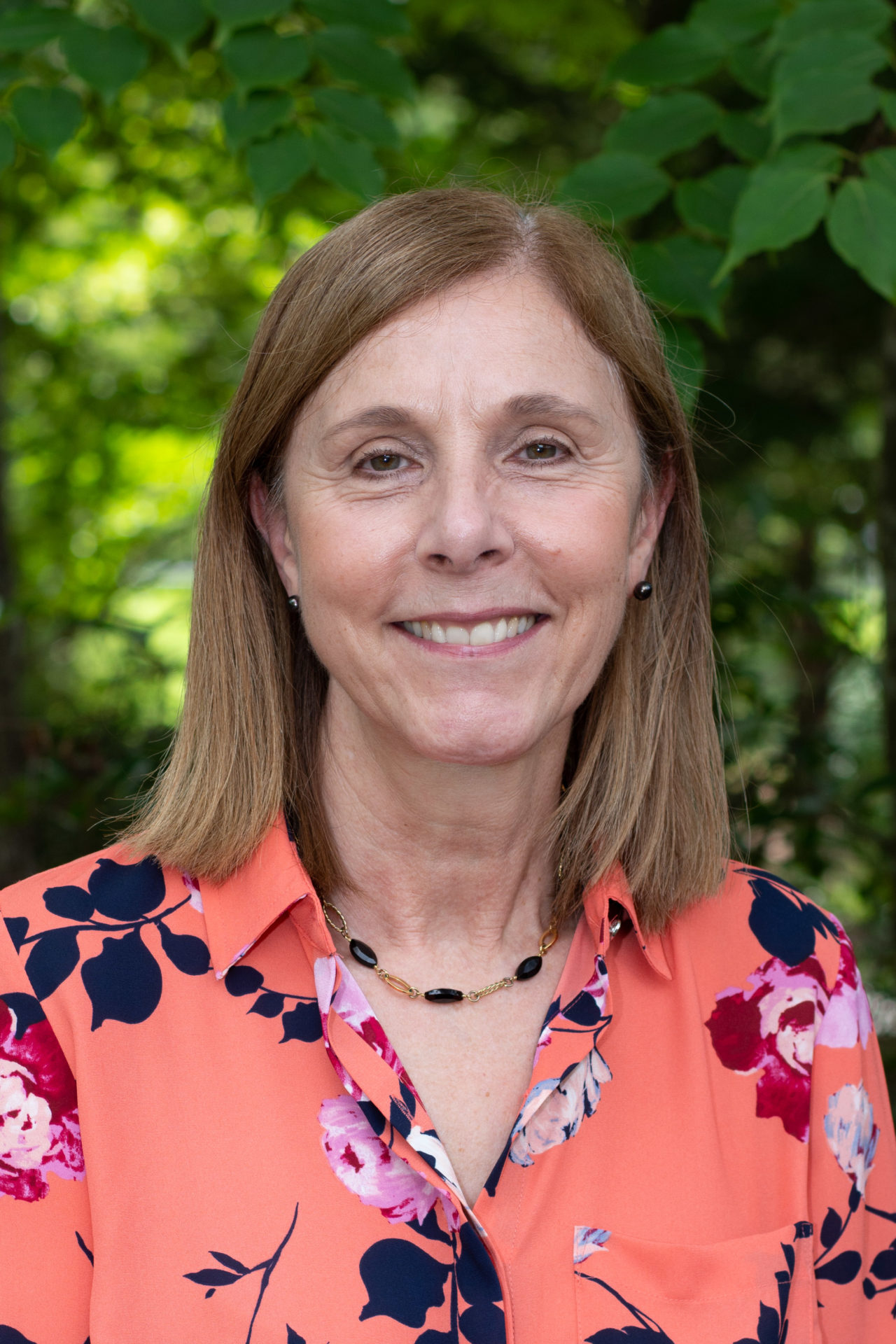 Stephanie Andrews
Lead Lunch Bunch Teacher 
I joined St. Matthew's in 2008 and I have been leading the Lunch Bunch program for the past nine years.  I am especially interested in the importance of sensory play for preschool children and I am on a constant quest for new fun and interesting activities to introduce to the program.  Originally from England, my family came to the United States in 1998 as an exchange between the Royal Navy and the US Navy.  Outside of St. Matthew's, you can find me hiking with my daughter and her dog, scrapbooking or doing home improvement projects.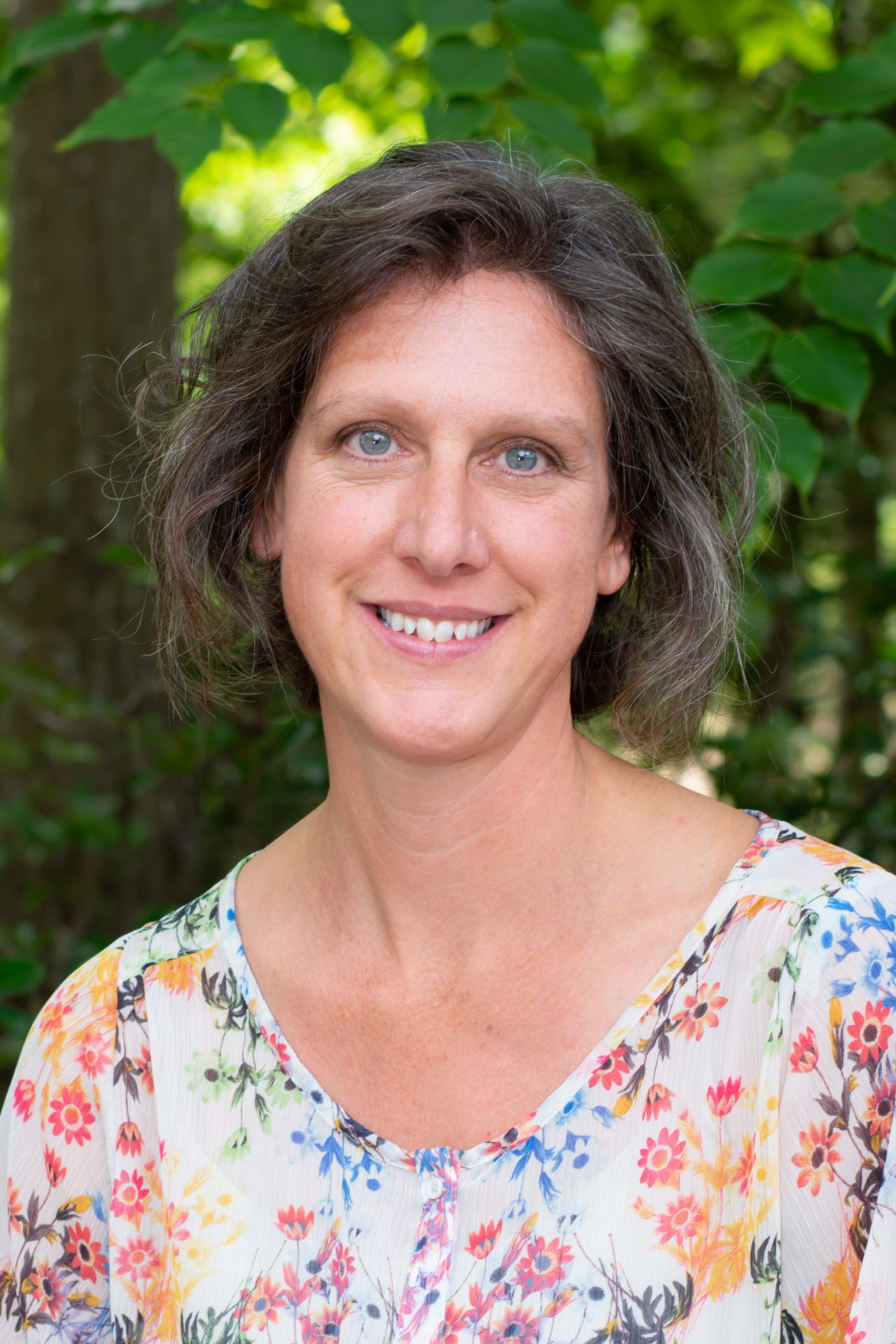 Heather Ayala
Assistant Teacher
I am a Minnesota native that came to Virginia to teach Kindergarten after graduating with an elementary and early childhood degree. My experience also includes program coordinator and teacher for an infant to 12yr backup childcare program. I found St. Matthew's in 2013 while searching for a preschool for my daughter and never left.  Every year it is a joy to be a part of the children's academic, social, and emotional growth and development!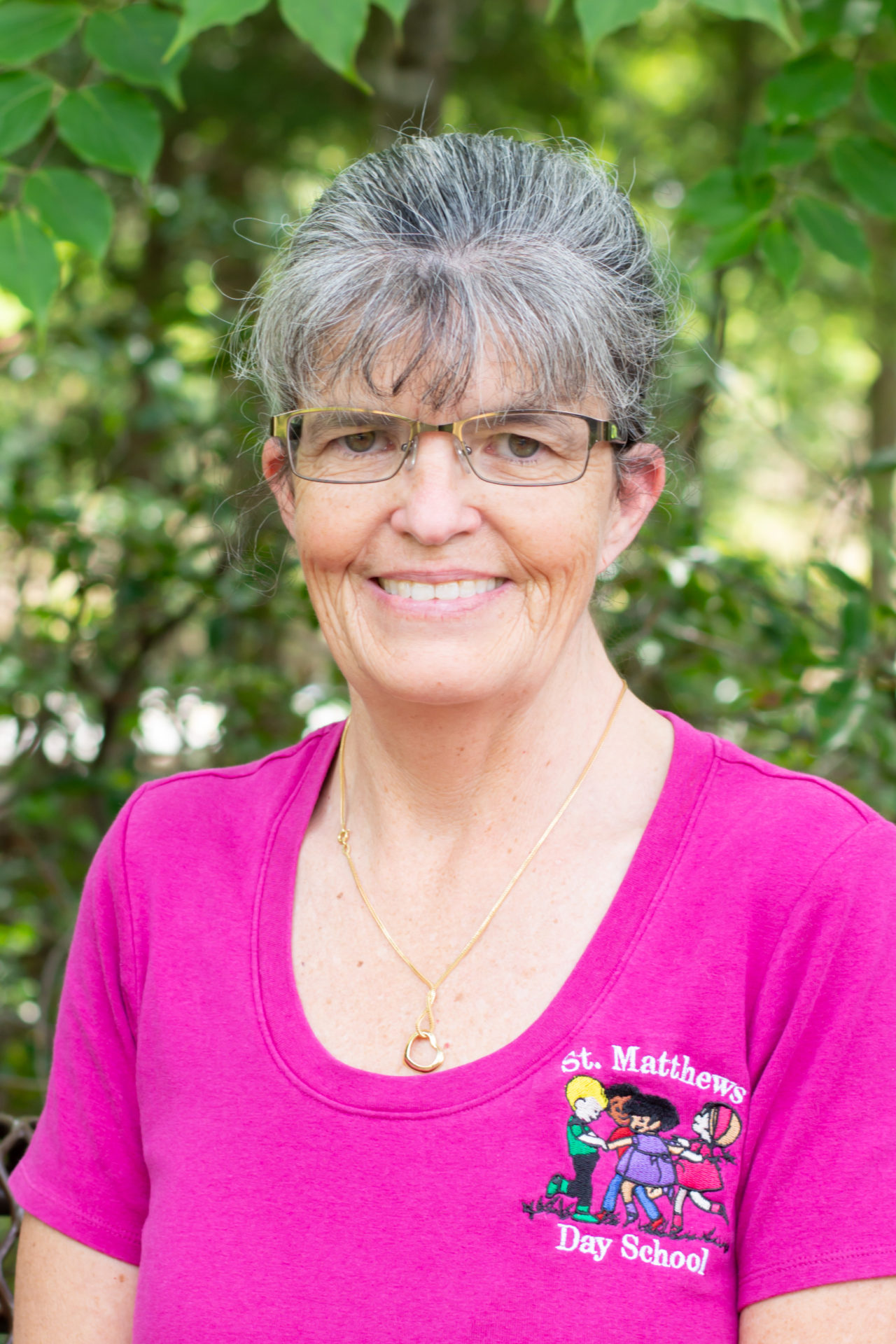 Mary Braun
Assistant Teacher
I graduated from Salve Regina College with a B.A. in elementary education pre.k-6th grade. This is my 8th year teaching at the wonderful St. Matthew's. Before teaching at St. Matthews, I taught kindergarten in Prince William County for 10 years. One of my favorite things about teaching young children is watching the excitement they put into everything they do.  I have been married for 36 years. My husband, John, and I have 3 grown daughters.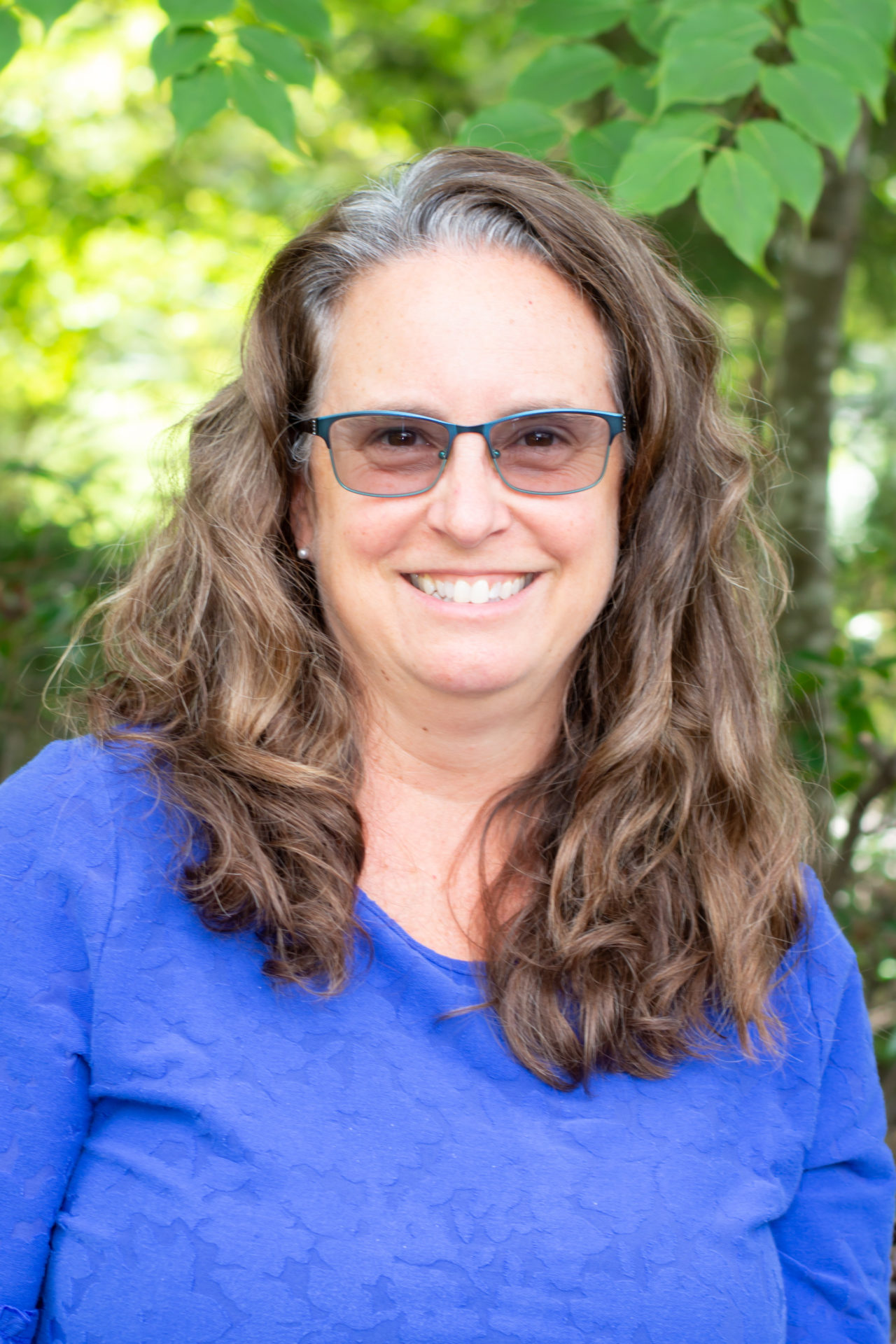 Diana Colcombe
Assistant Teacher
 I have been a teacher at St. Matthews Day School for 2 years now, and previously taught preschool in North Carolina while her husband was stationed there with the Marine Corps. She has five children and three grandchildren, three of which have attended St. Matthews. Mrs. Colcombe is passionate about teaching young children as she loves to provide opportunities through experiences so that they will love to learn. She has a bachelors degree in education from Jacksonville University.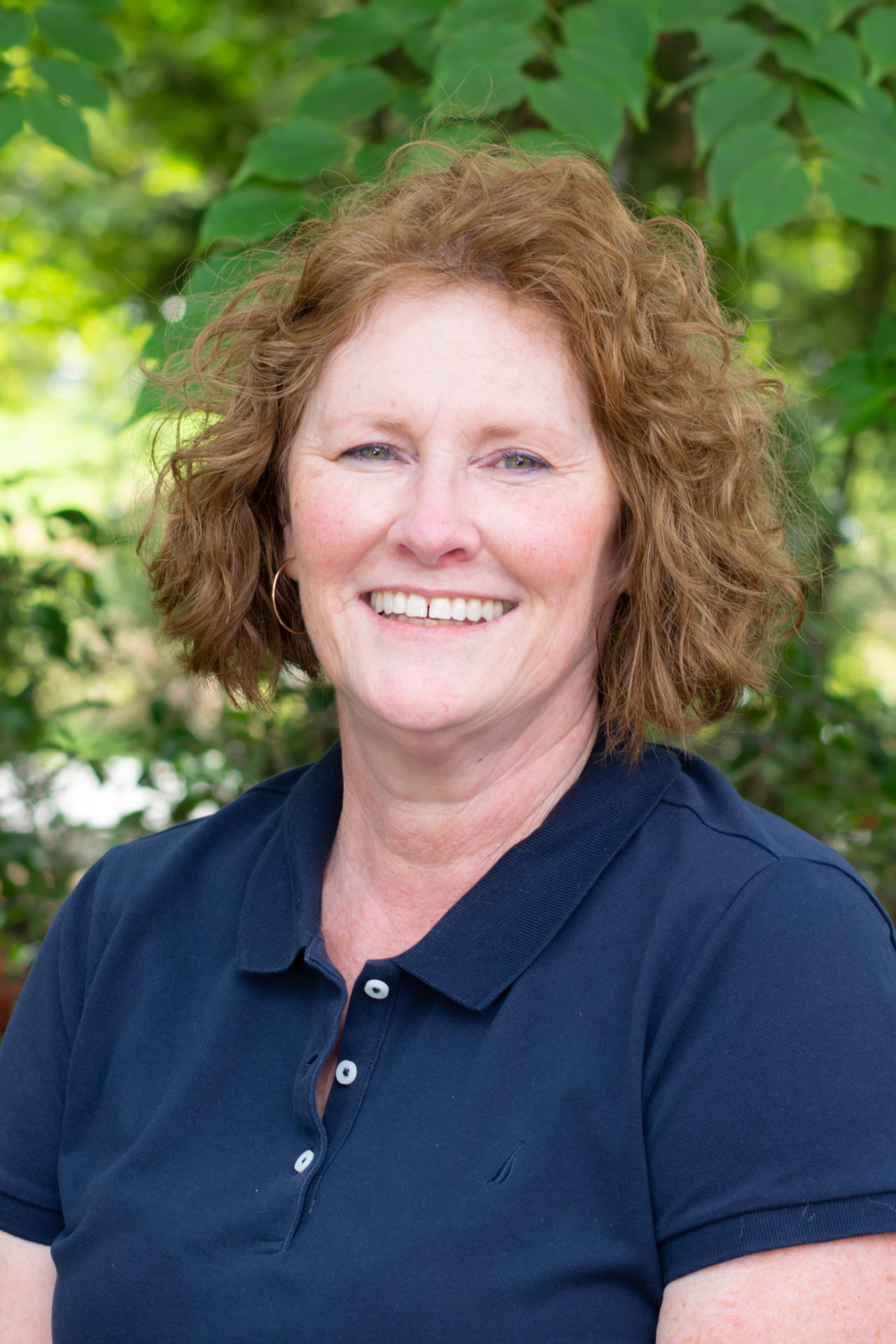 Maria Ellis
Assistant Teacher
I have been at St. Matthews for seventeen years. My background is in Elementary and Early Education. I love teaching and working with young children.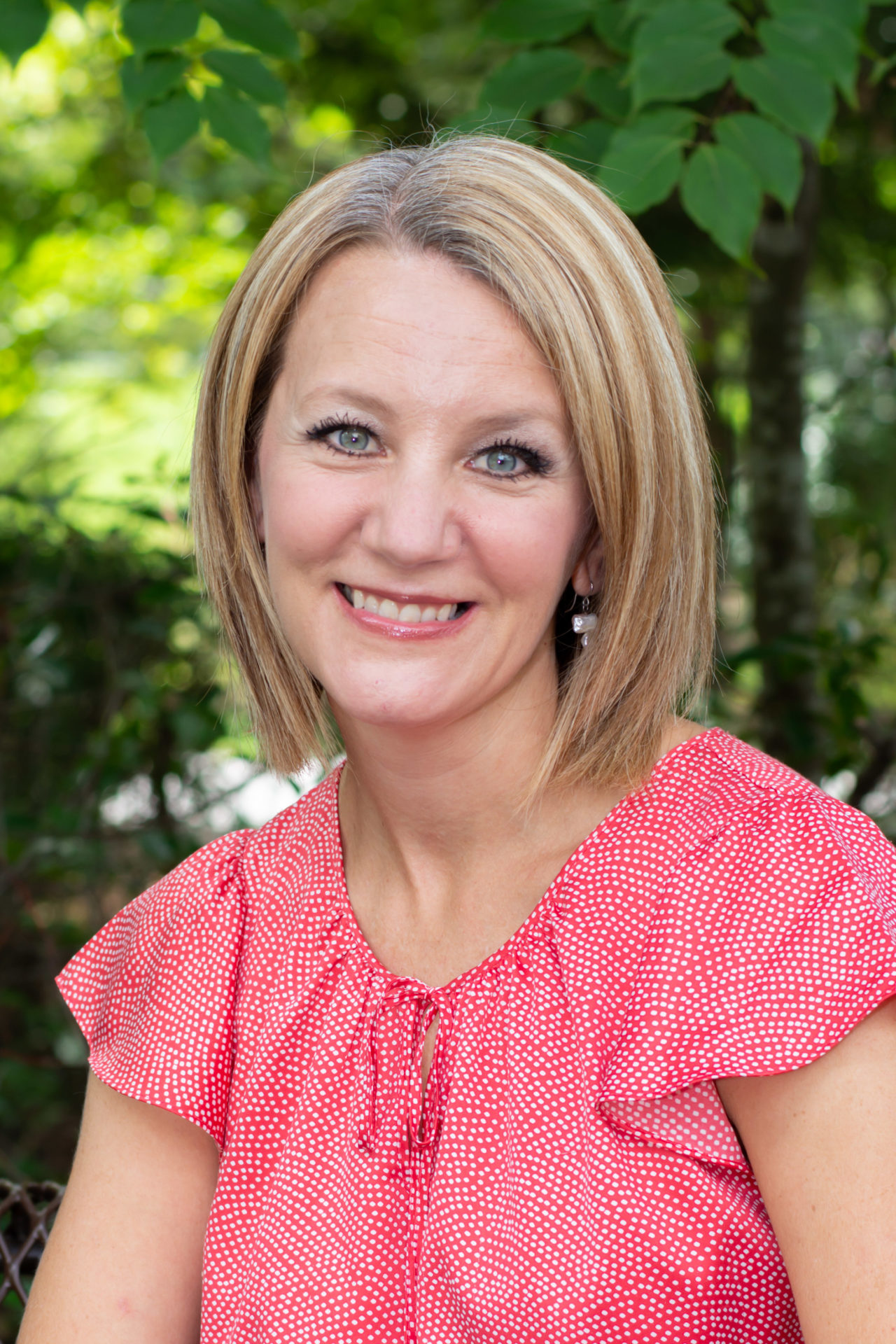 Courtney Fetchko
Assistant Teacher
 I have been an assistant teacher at St. Matthew's for a total of four years. Both of my children attended the school and I LOVE the St. Matthew's philosophy! I particularly enjoy working with our youngest students and helping them navigate their very first preschool experience. I find the outdoor learning opportunities and music & movement to be particularly enriching, joyful times with the children.  Outside of St. Matthew's, I play the piano and keyboard for my church and teach piano lessons.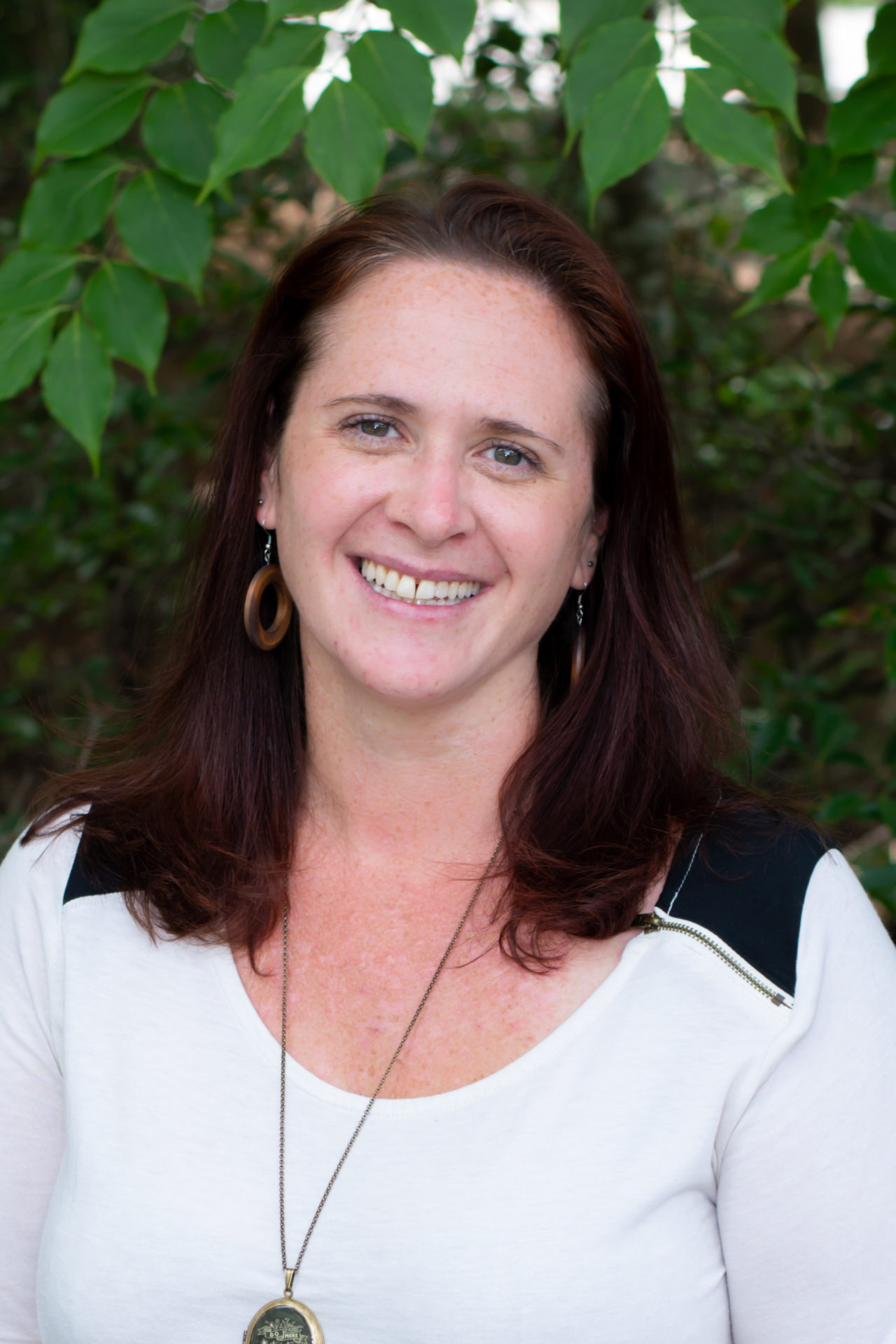 Charisse Thomas
Assistant Teacher 
I am happy to say this is my 3rd year working at St Matthew's. Prior to that, I was part of the St Matthews' family for three years as a mom to twin boys enrolled at the school.  I studied abnormal psychology in college and went into Early Childhood Special Ed right off the bat! I then certified specifically as a Deafblind Intervener and later transitioned to working as a consultant for the Virginia Deafblind Project where I was privileged to work with families and educators across the state serving that population. I left that position when the twins were born to be a full time mom to them and my older daughter.
News & UPDATES
Every month, we publish a newsletter for our families so they can stay up to date on what is coming up! Any other news or updates from our staff is also available by clicking below as well!
Get In Touch
Location: 12351 All Saints Place | Woodbridge, VA
Telephone: (703) 494-3090
Email: Director@stmatthewsva.org
School Hours: M-Th | 8:00 am - 4:00 pm
Friday: 8:00 am - 2:00 pm