About Our School
St. Matthew's Day School provides a high quality, developmentally appropriate
experience for children from 3-5 years of age. 
Enroll Today
What We Stand For
St. Matthew's Day School seeks to lay a foundation for a child's success in a complex and changing world by inspiring an enthusiasm for learning and an awareness of the unique value of each person as a child of God.
Founded in 1973, the Day School is a ministry of St. Matthew's Lutheran Church and offers its program to all without regard to race, gender, creed or national origin.
Core values
Positive Relationships
Positive relationships with caring and responsive adults who nurture a sense of trust and respect for others is imperative to the growth and development of a child.
Consistent Routines
Having consistency within their daily routines is important to provide children with the comfortable predictability they need to feel competent and confident.
Planned Learning Opportunities
Throughout the school day, teachers provide thoughtfully planned opportunities for meaningful learning. Teachers are guided by HighScope's active learning curriculum, as well as each child's interests, needs, and abilities. We believe, and research proves, active learning is the key to positive outcomes and school readiness.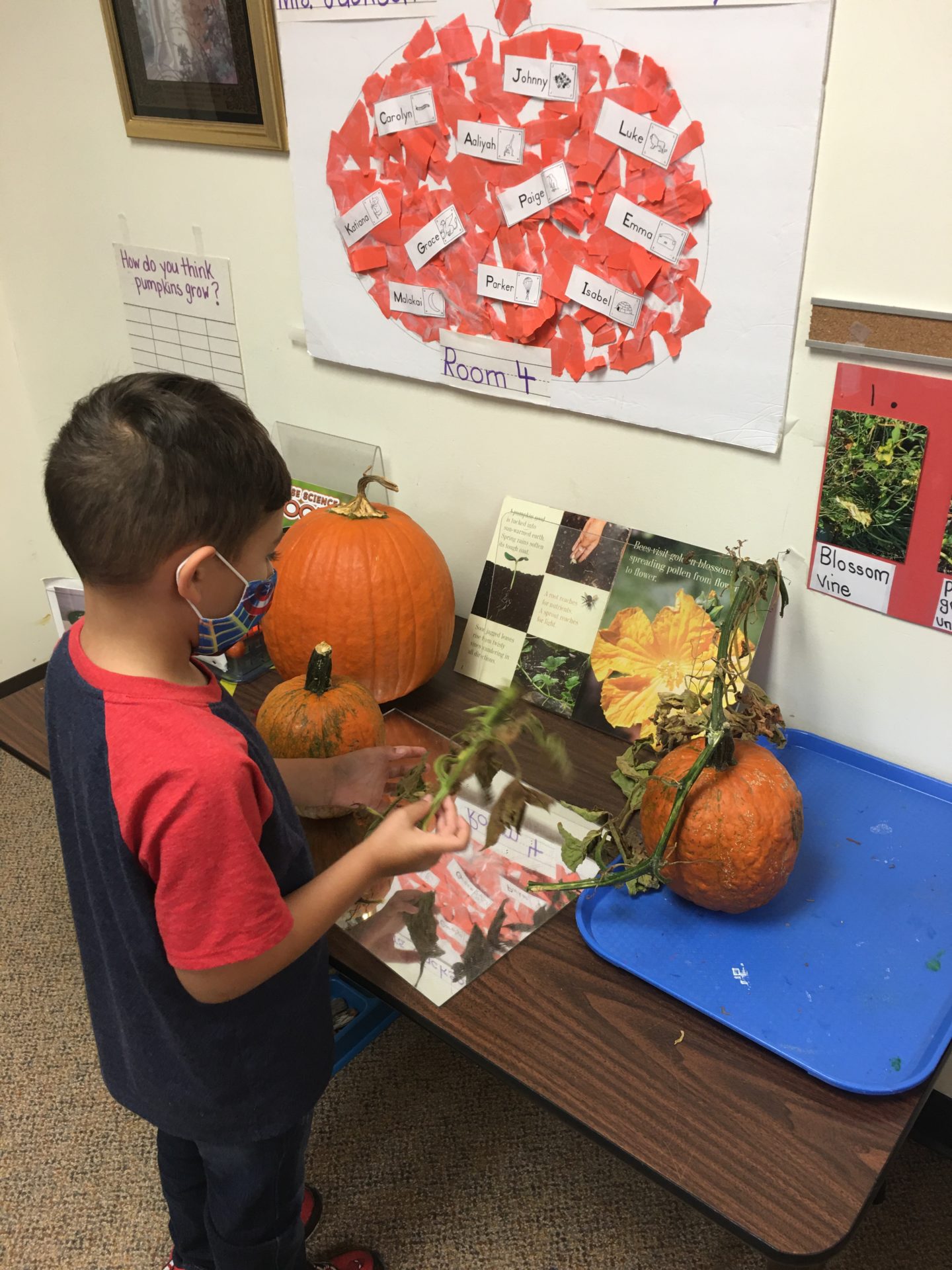 Learning Through Play
The child's curiosity and natural motivation to learn is stimulated through daily opportunities for:
imaginative play indoors and out,

creative arts,

structured and spontaneous music and movement,

active involvement with science, math, literature and literacy,

and regular walk-abouts and field trips.
Children acquire new skills through both teacher-led and child-initiated experiences.
"Words cannot express my gratitude and appreciation for all you have done to enrich Elizabeth's life this year. Thank you for all of your hard work and your devotion to your students. It shows in everything you do! Elizabeth had a wonderful experience in preschool. Thanks to you, and the program at St. Matthew's."
– K.J.
"Thank you for being so welcoming and gracious to our visitors from "Sparkle" yesterday. They were blown away by your program. The rapt engagement of the children, creativity of the activities, and loving atmosphere were most impressive. I am always so proud to tout the St. Matthew's Program."
– J.J.
"Over the past two years, our son has flourished socially, emotionally, and academically at St. Matthew's. Their child-centered and developmentally appropriate approach to education has provided our son opportunities to develop a true love of learning. When our son began preschool, he was a bit anxious. However, the school's staff members and teachers were encouraging and patient as he slowly became more comfortable. He quickly grew to love preschool, and he now bounds out of the van at drop-off time and returns excited to talk about his day at pick-up time! Knowing our son's early learning experiences are rooted in joyful and creative experiences is such a blessing! St. Matthew's provides a strong early literacy foundation and truly prepares children for future academic endeavors. We are so thankful our son had the opportunity to attend St. Matthew's preschool program."
– Rachel M.
"Our son was new to St. Matthew's Day School this year. He previously attended preschool, but at St. Matthews, he really found his stride. He loves his teachers and is always excited to be there! The curriculum/daily activities have significantly improved his speech and communication. He is more confident and enjoys taking initiative. He exhibits eagerness to learn and be imaginative! We absolutely love St. Matthew's!"
– Kellie D.
"Thank you for six wonderful years! You have given my children all the tools they need to start school! We will miss you greatly. Thank you, Thank you, Thank You!"
– Gail V.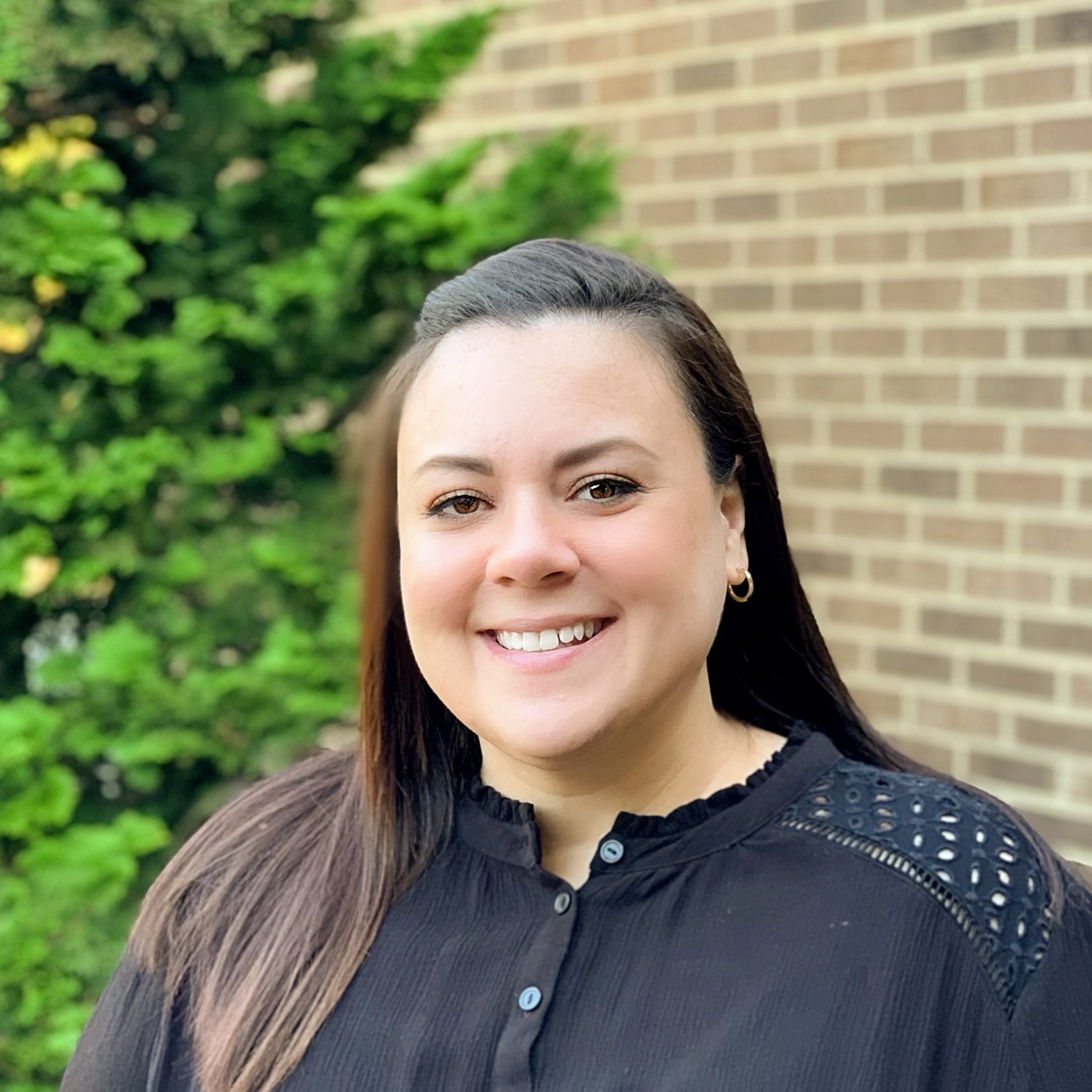 Danielle Feielin
 Director of Day School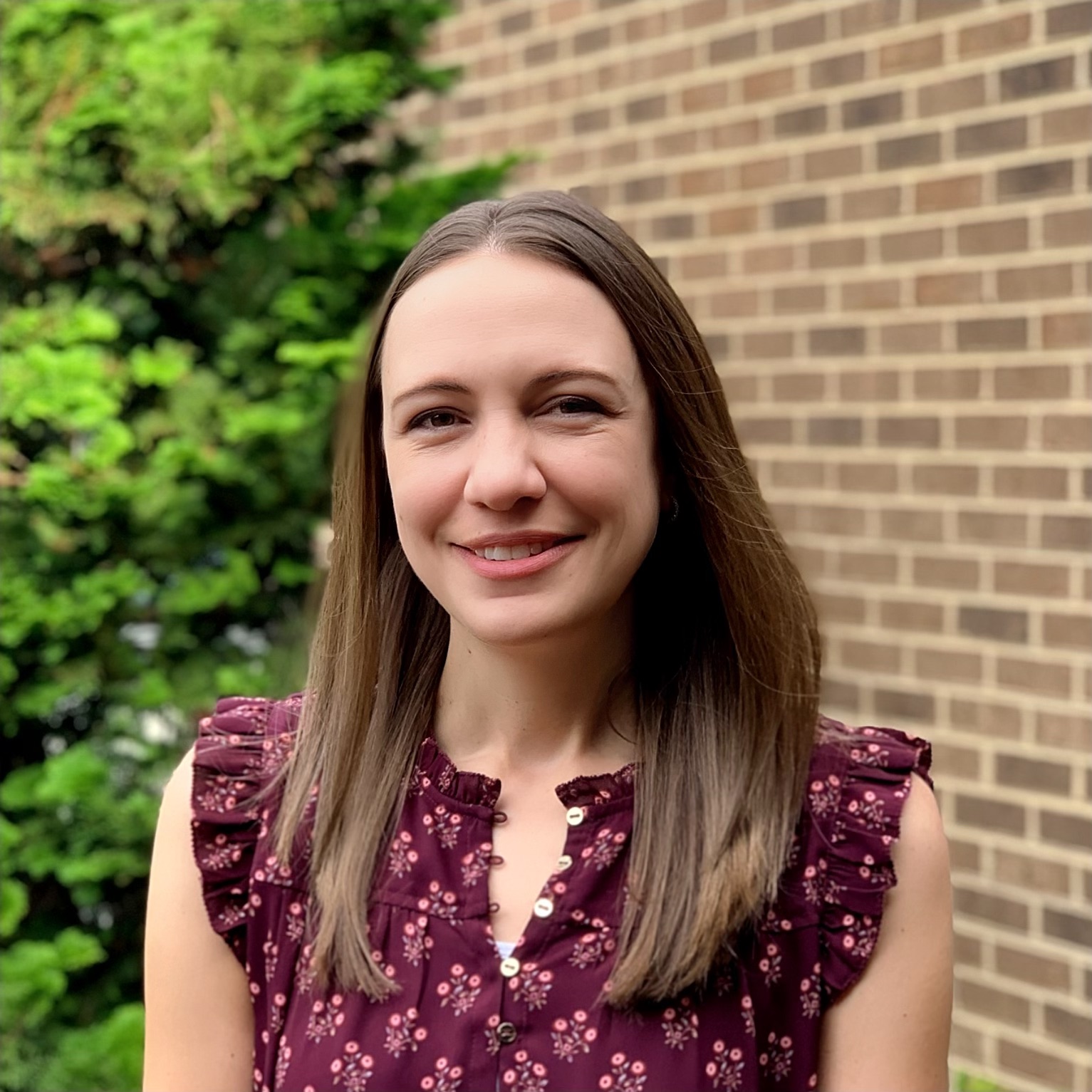 Dominique Richford
Assistant Director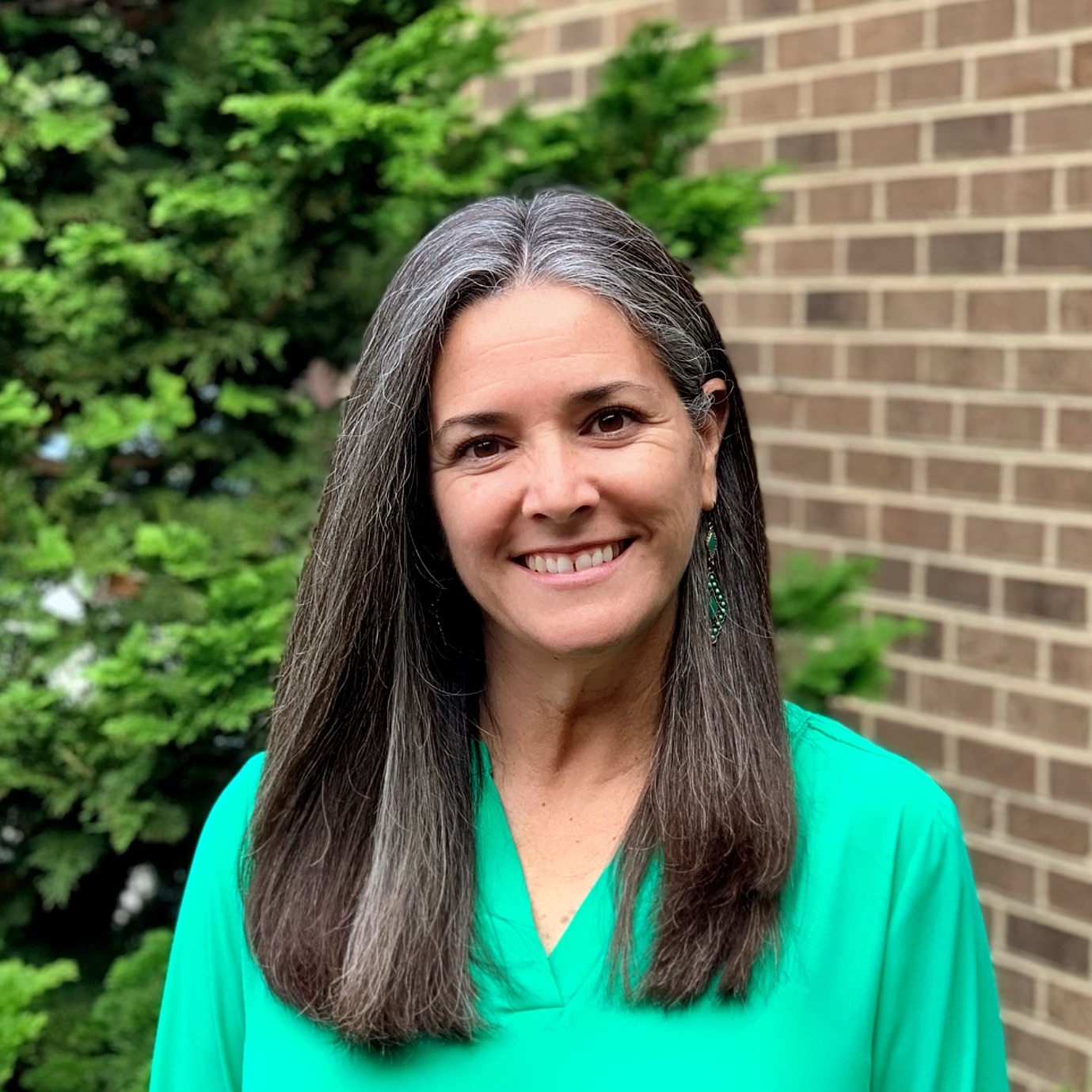 Amy Atkins
 Admin Assistant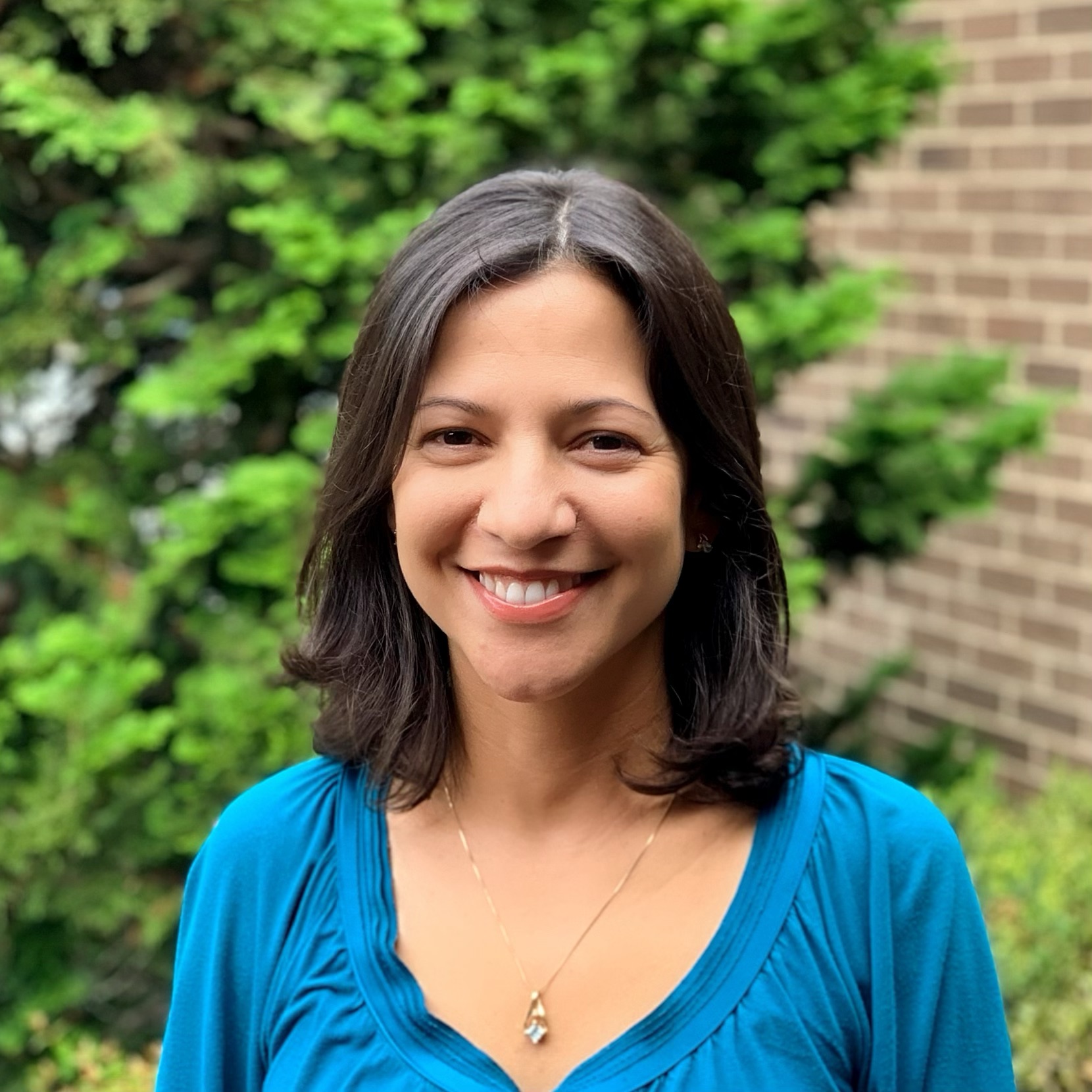 Veronica Rooney
Lead Teacher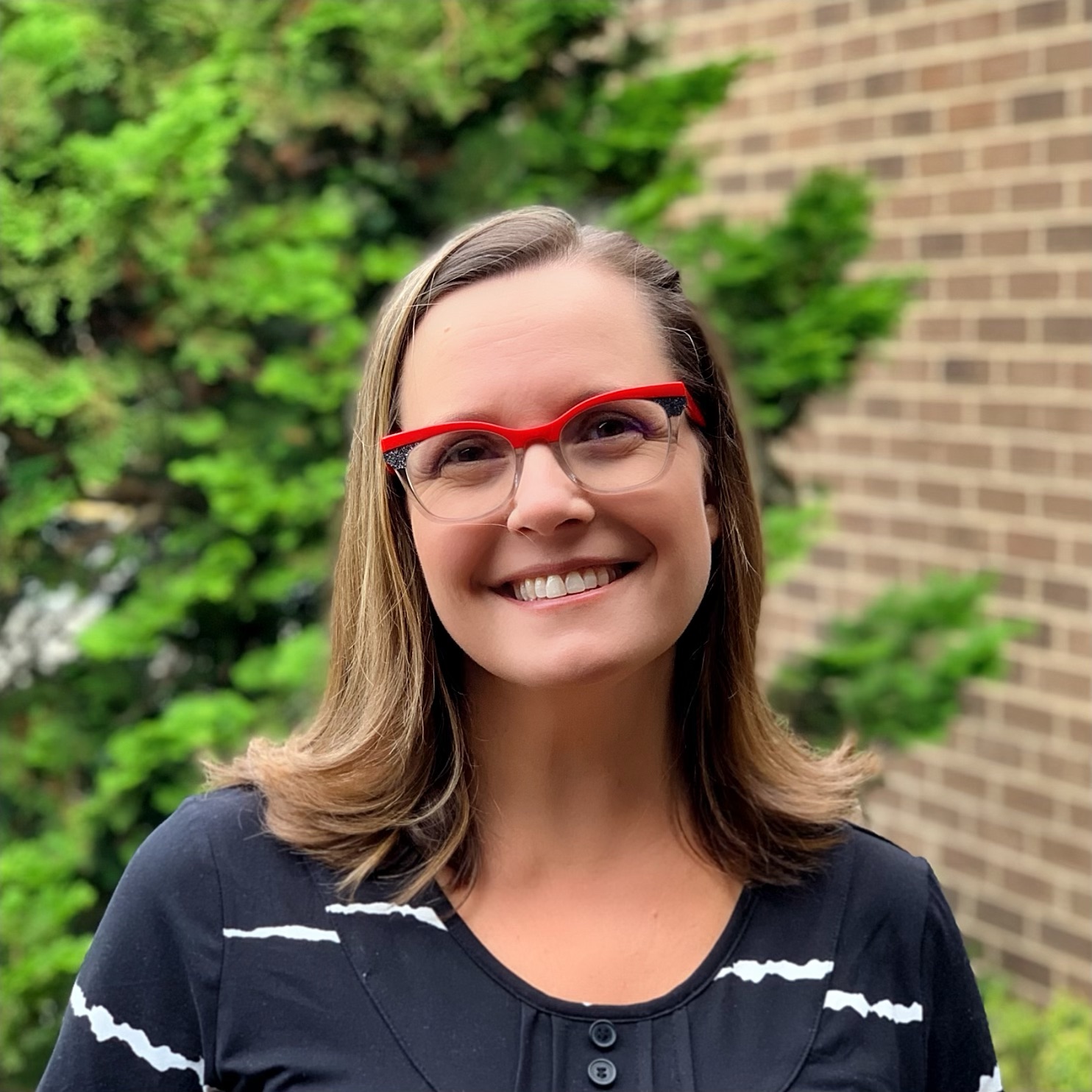 Kristi Ellison
Lead Teacher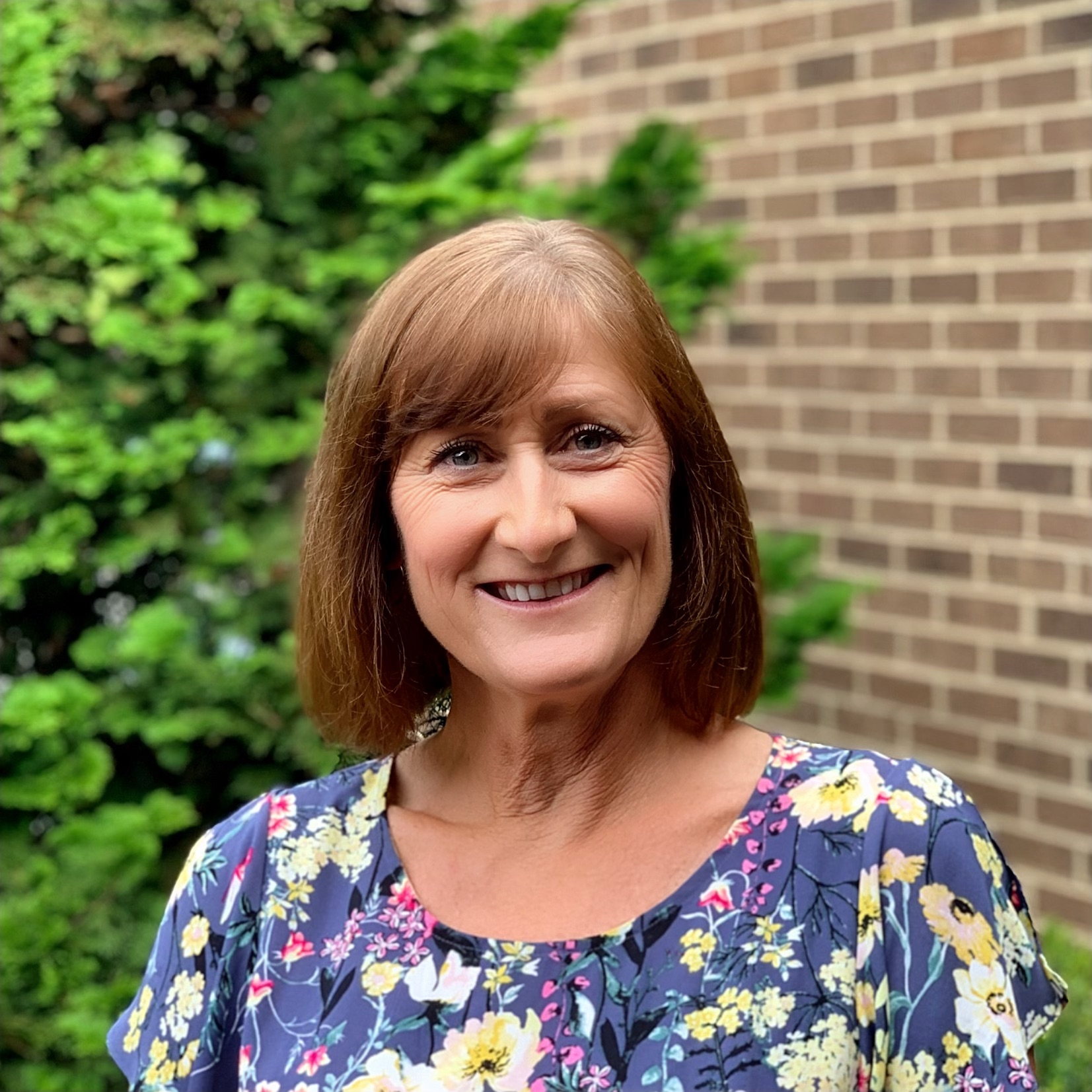 Stella Jackson
Lead Teacher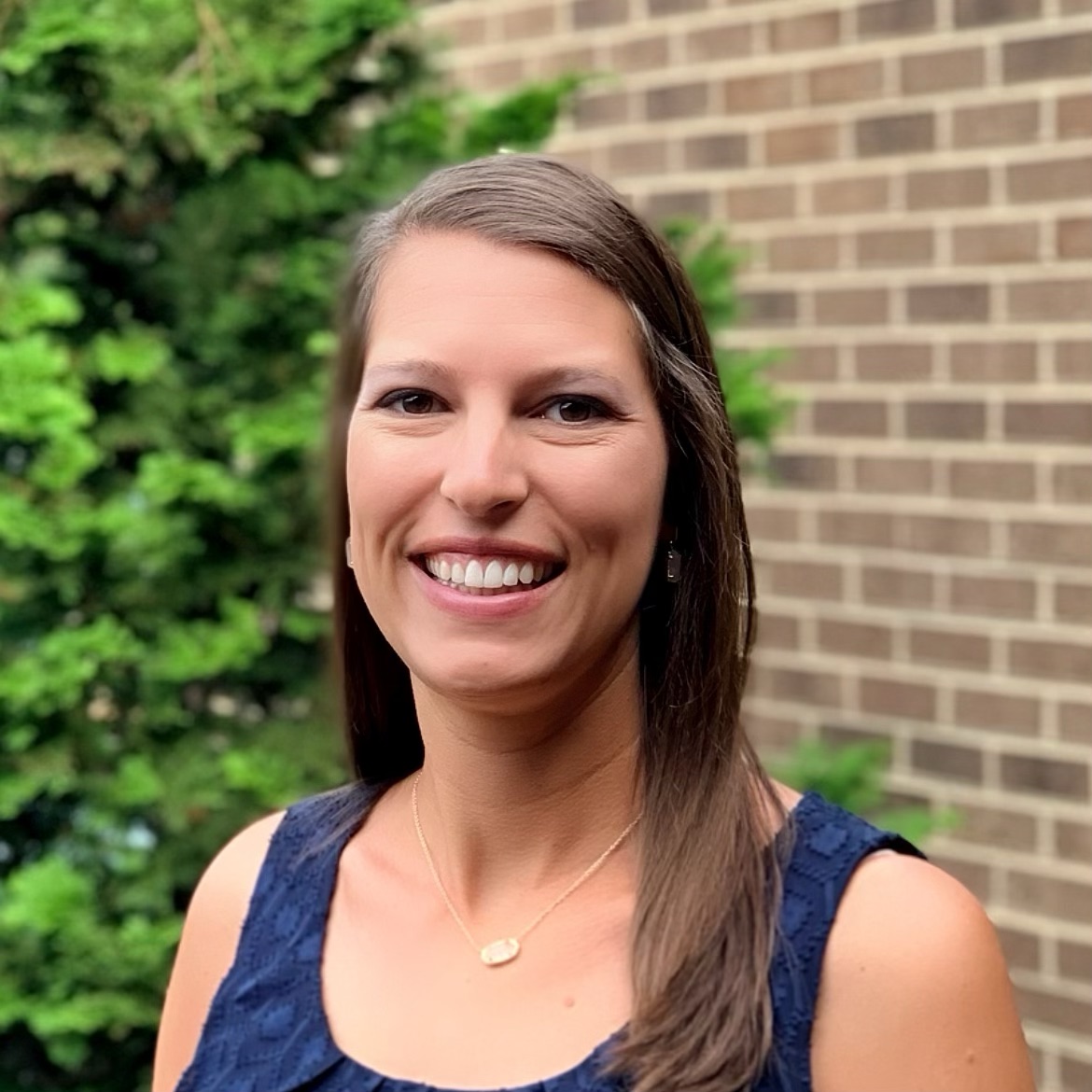 Stephanie Rodriguez
Lead Teacher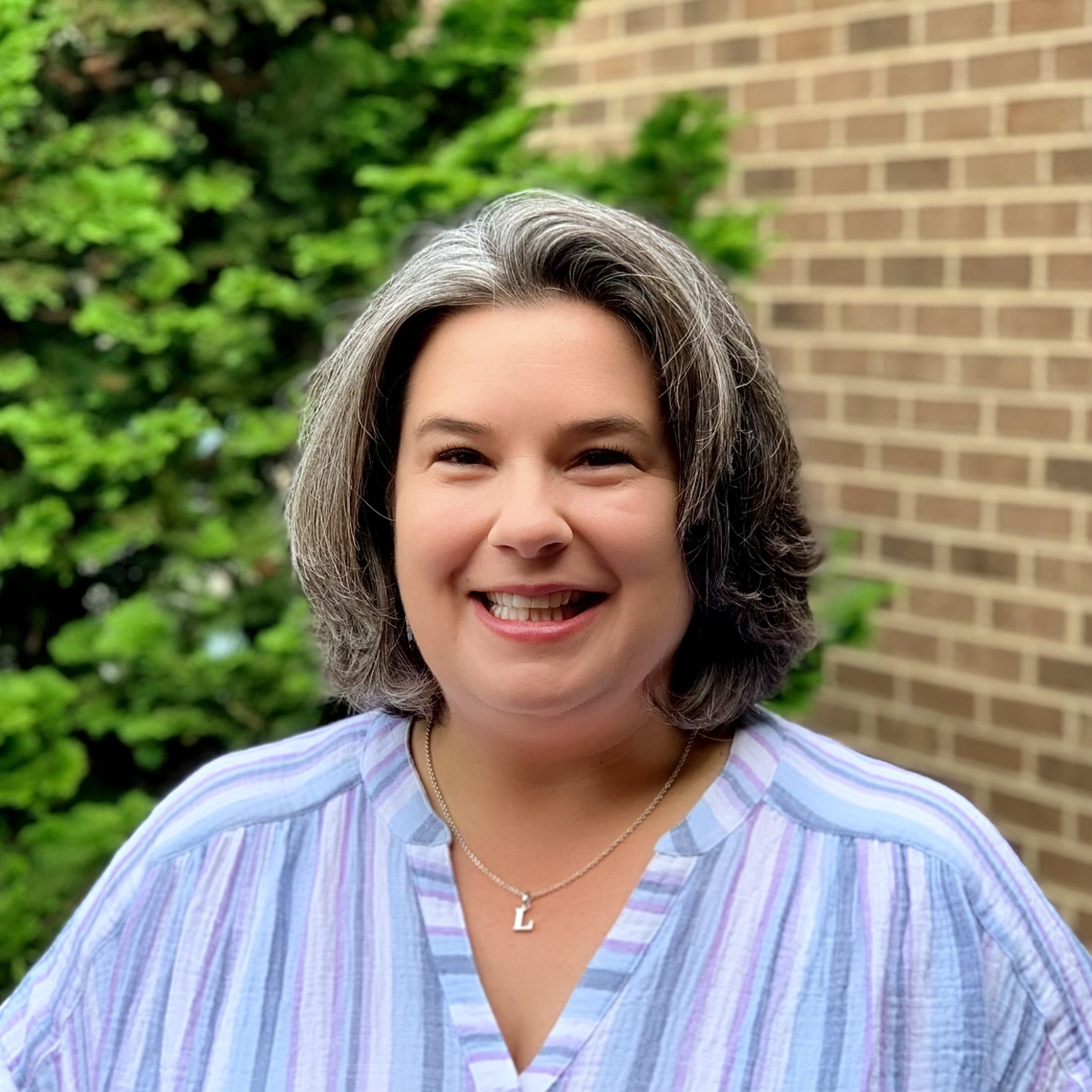 Lauren Sporysz
Lead Teacher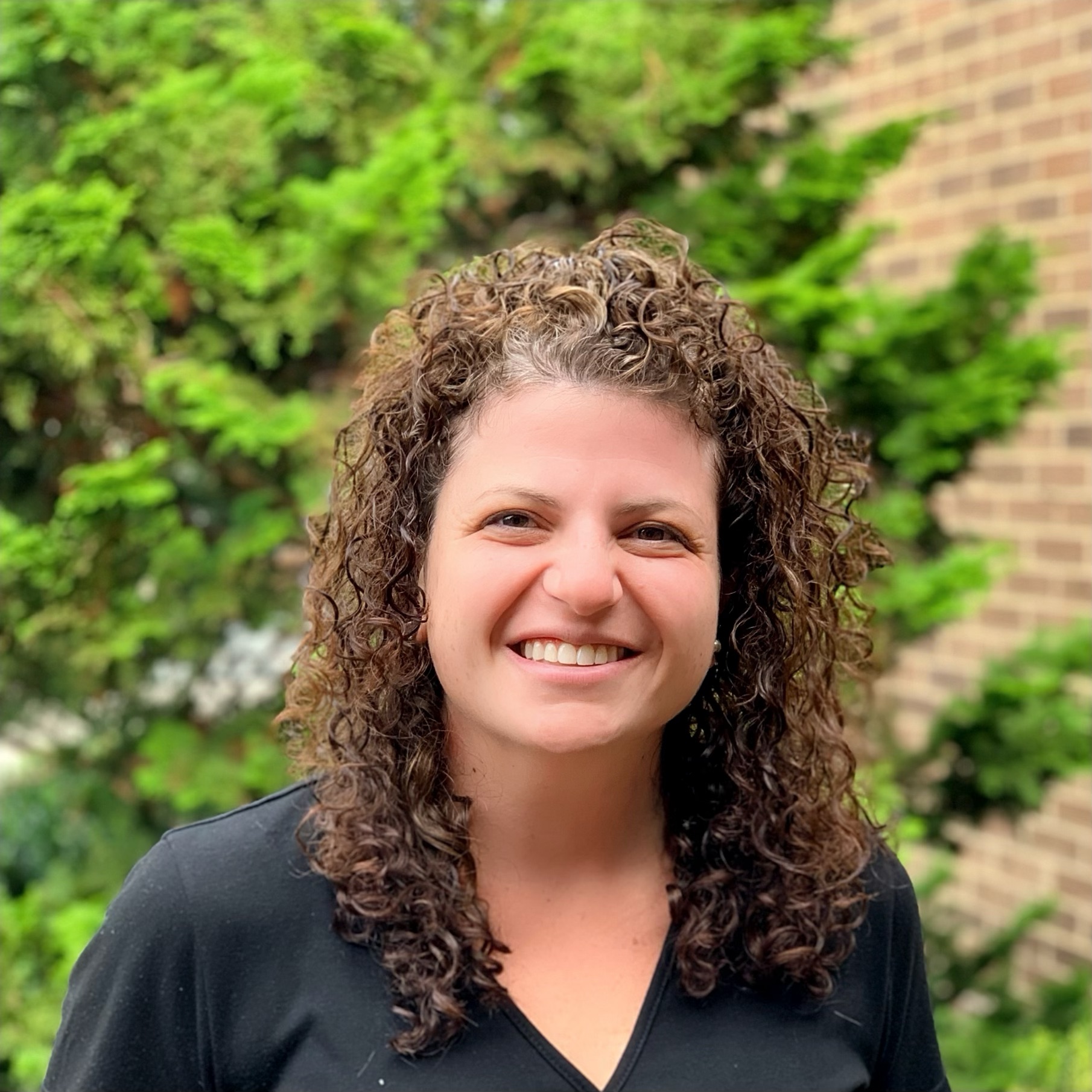 Sarah Dilley
Lead Teacher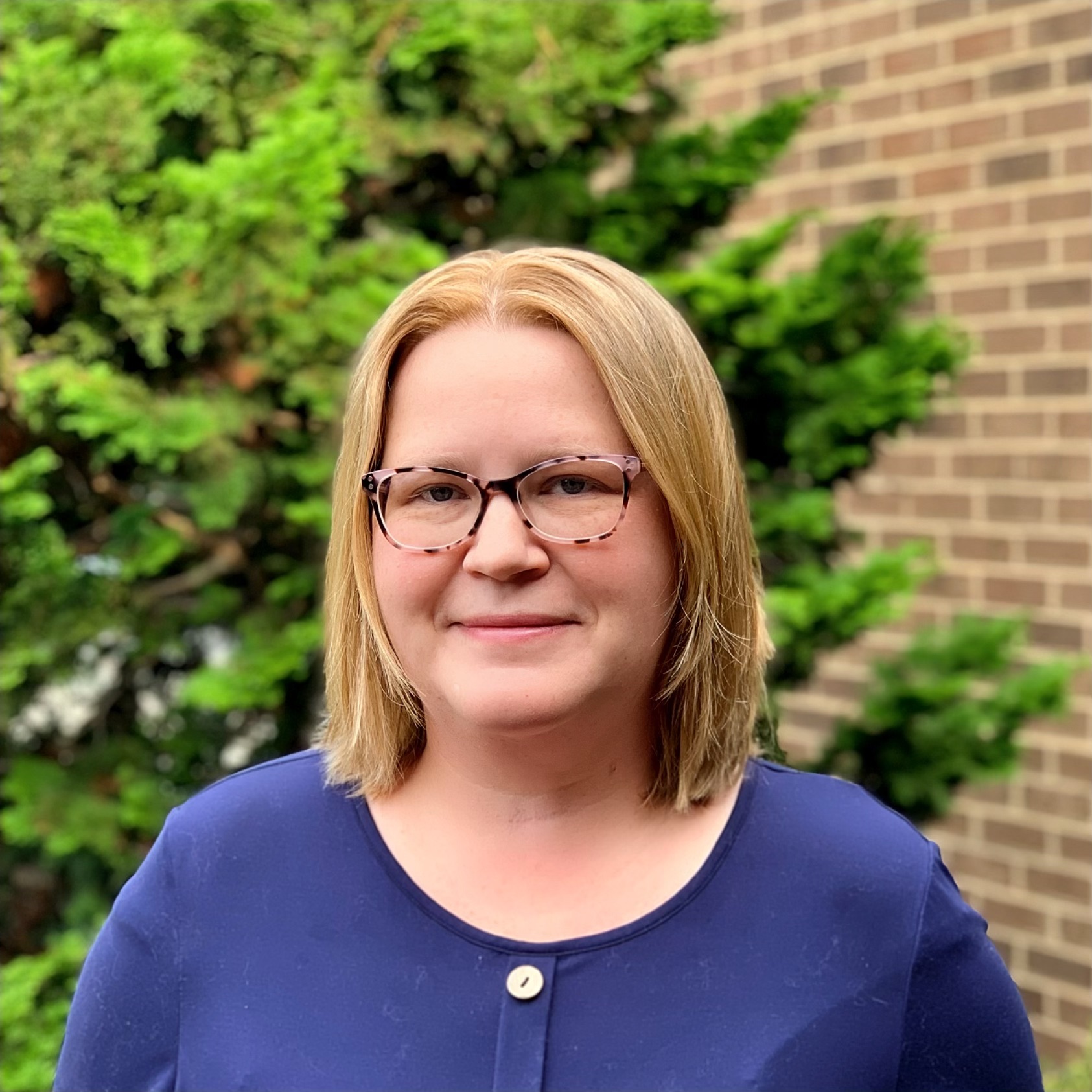 Carey Zborofsky
Assistant Teacher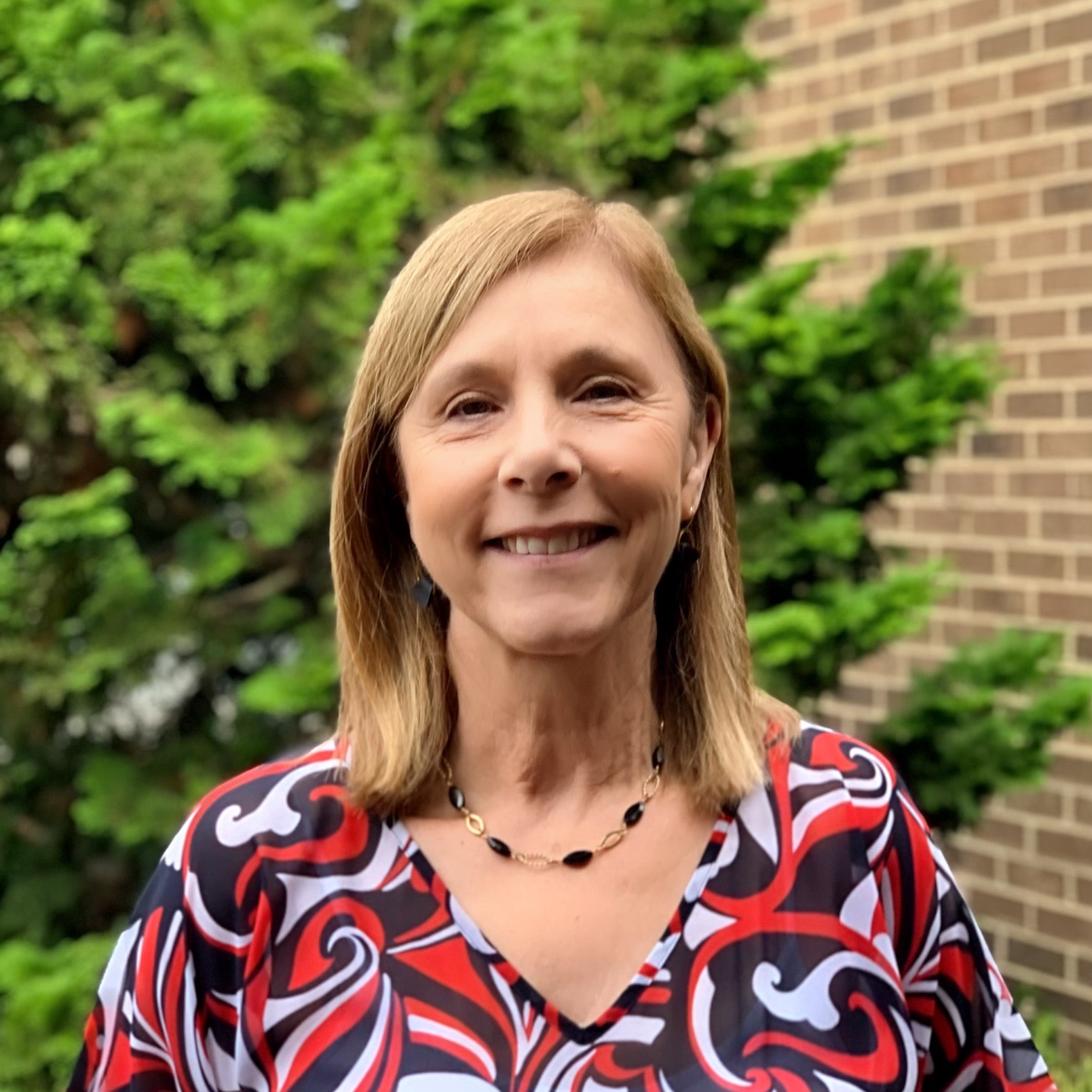 Stephanie Andrews
Lead LB Teacher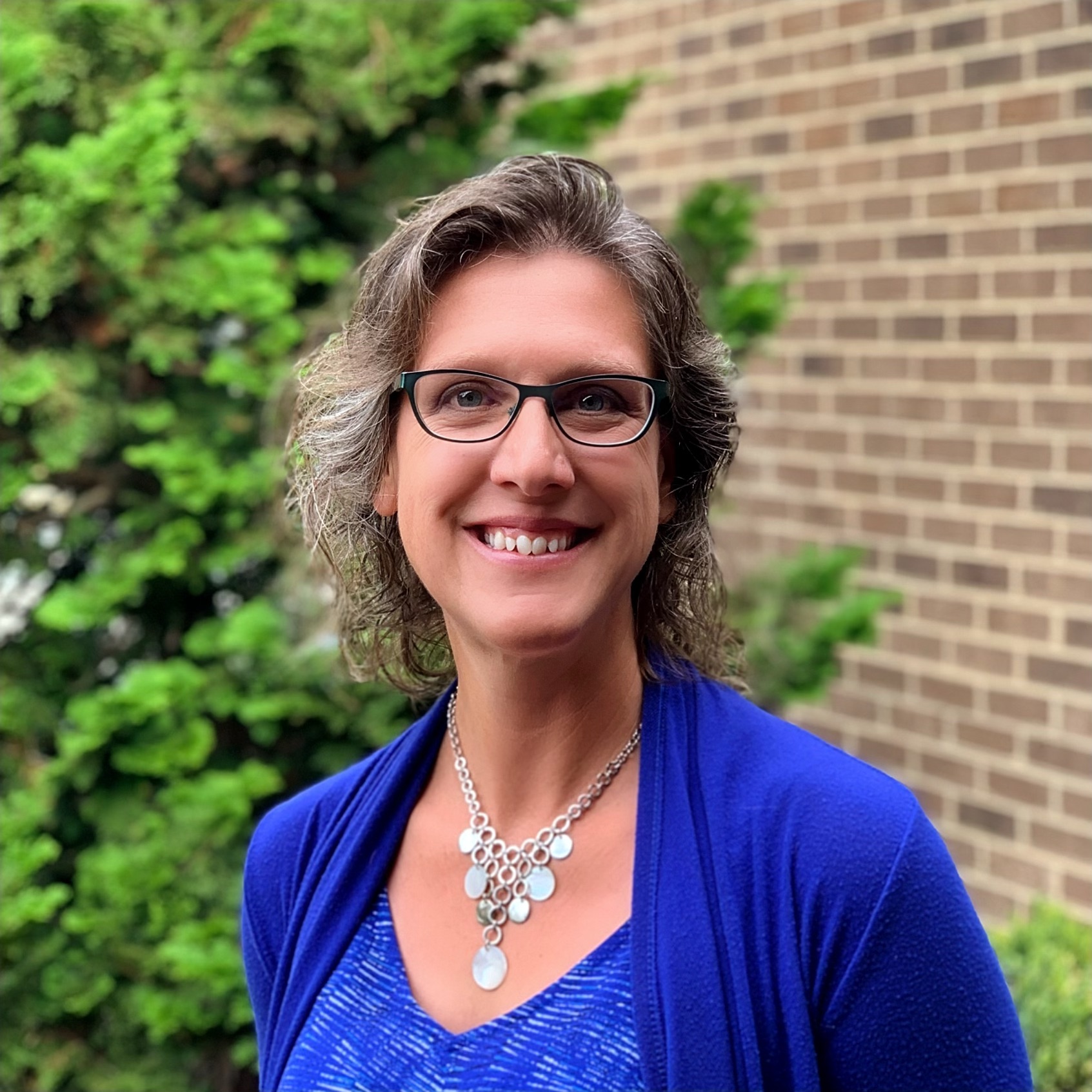 Heather Ayala
Asst. Teacher/ Lead LB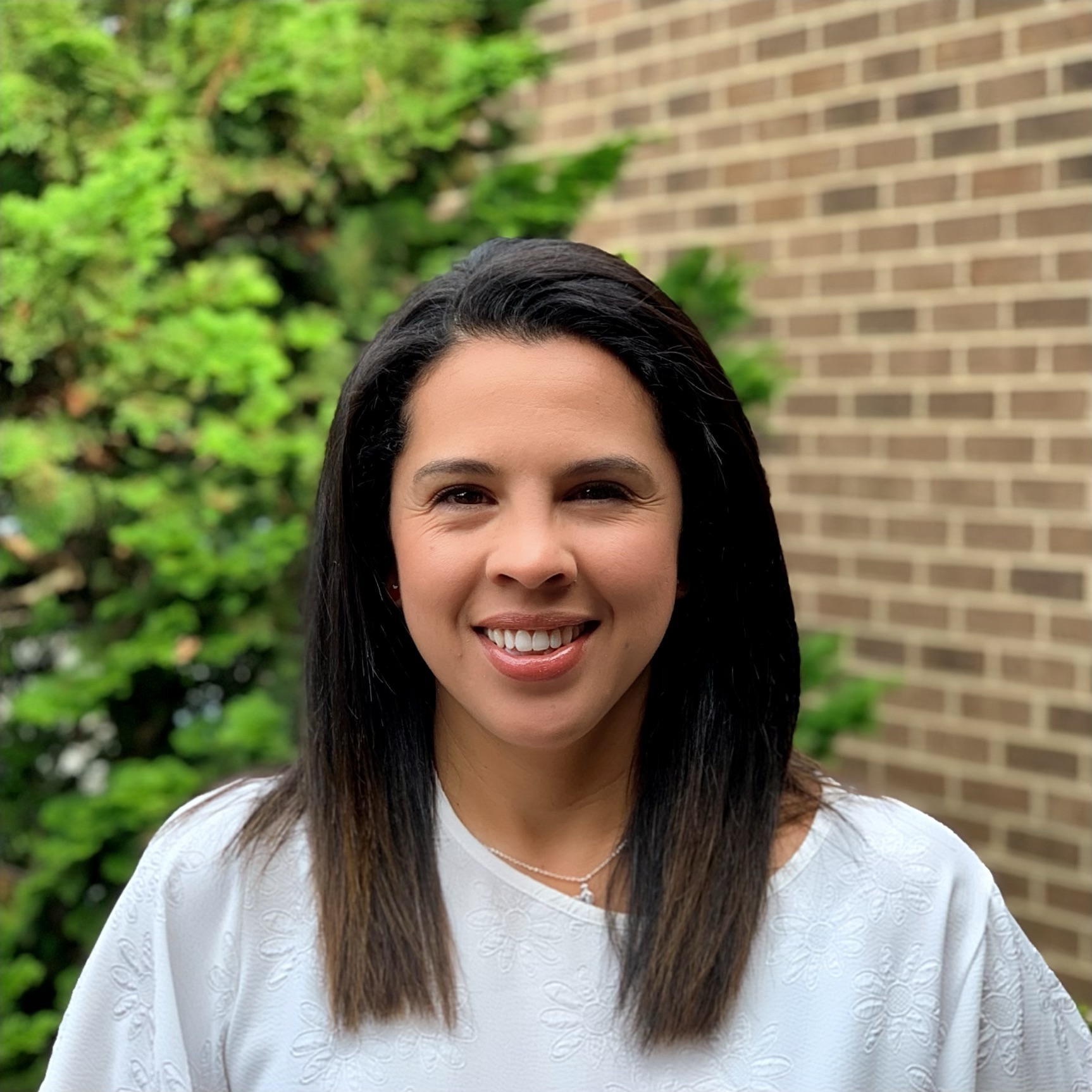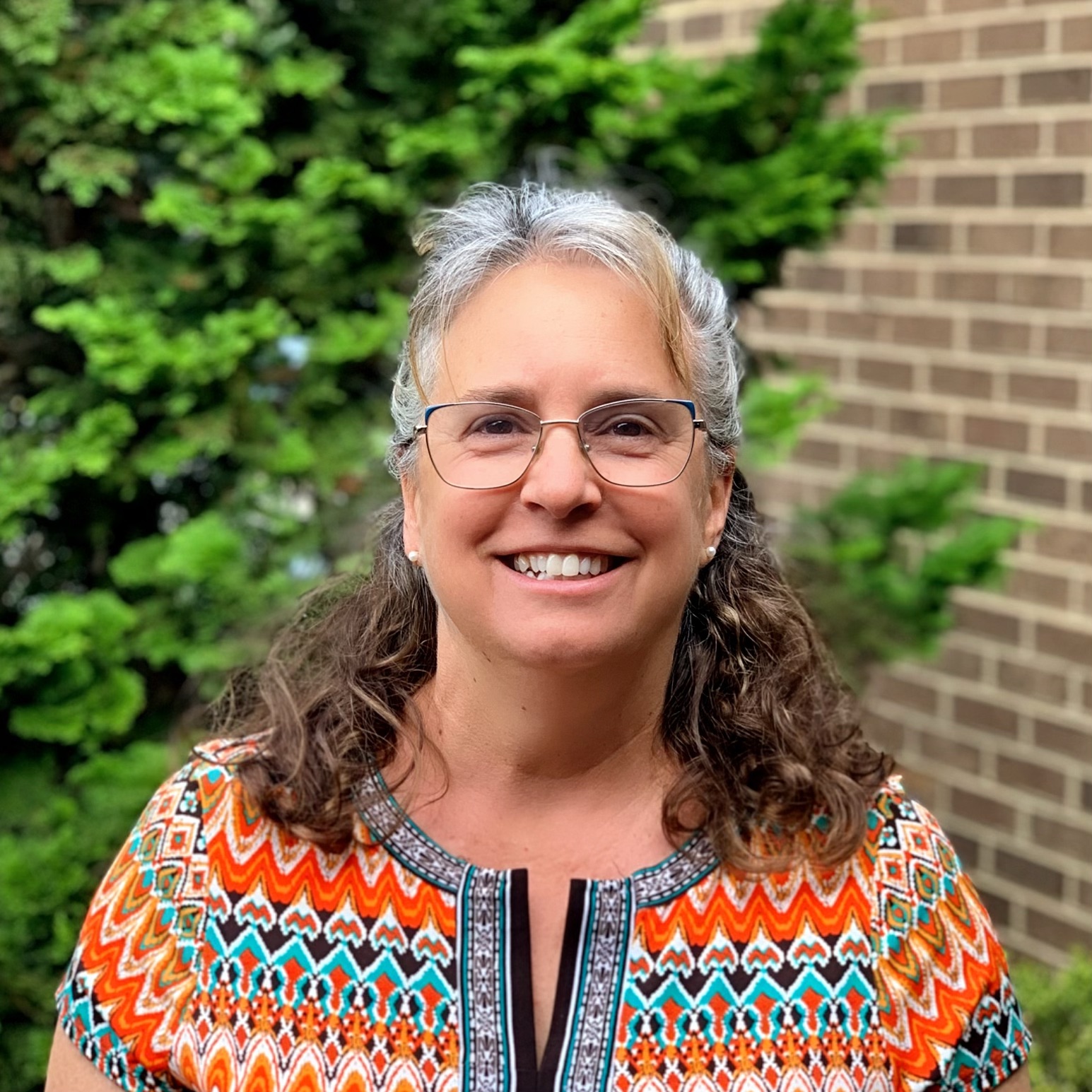 Diana Colcombe
Assistant Teacher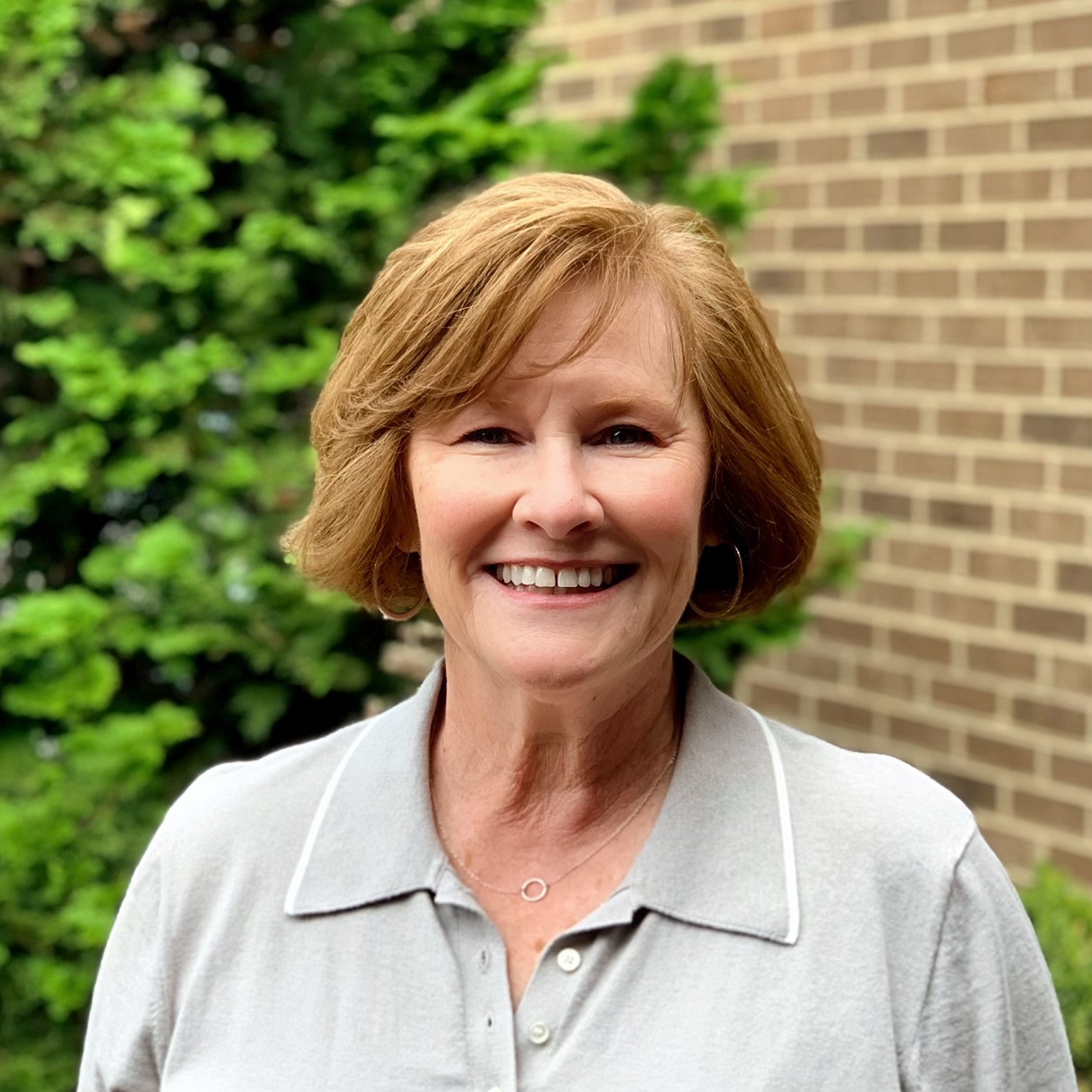 Maria Ellis
Assistant Teacher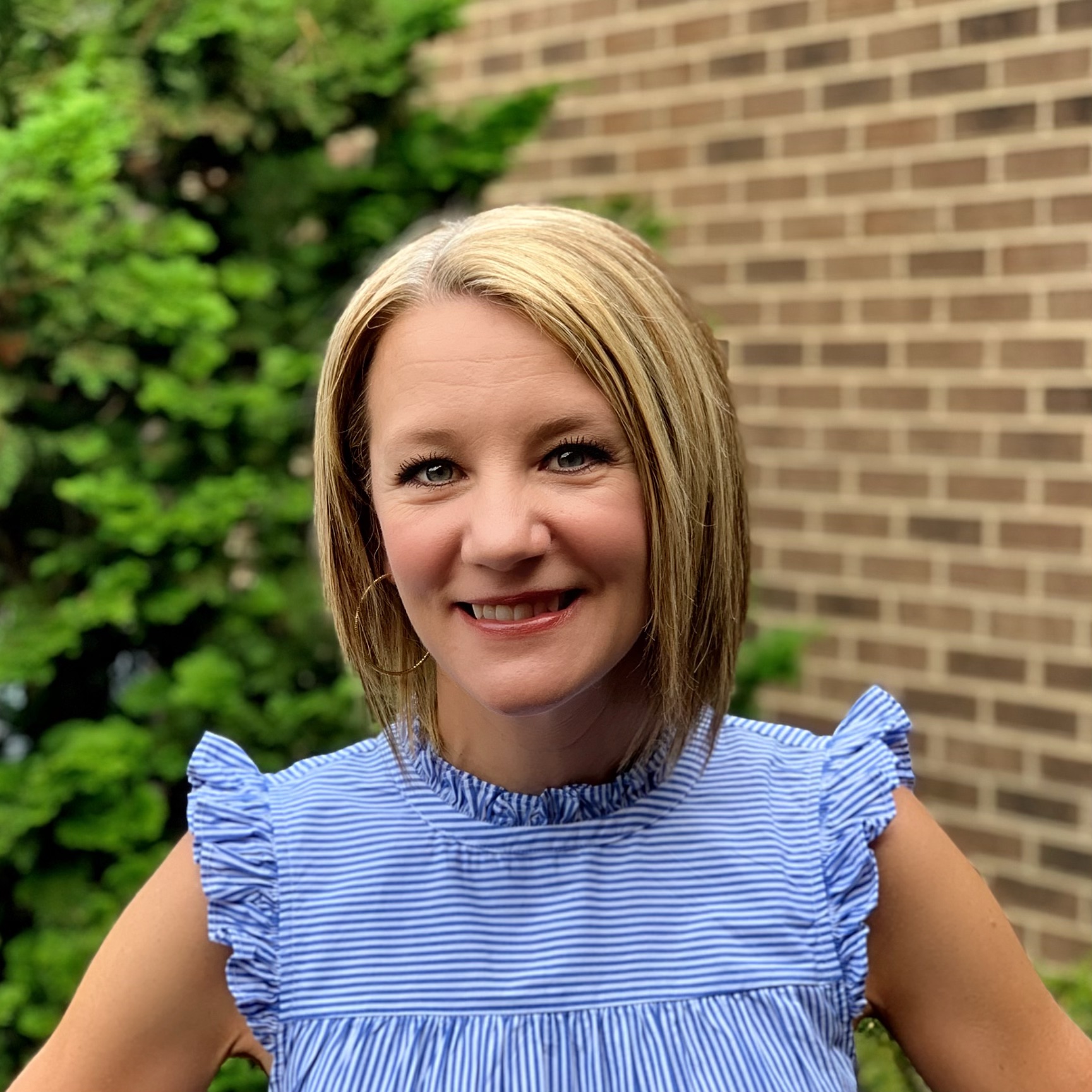 Courtney Fetchko
Assistant Teacher/ Music Teacher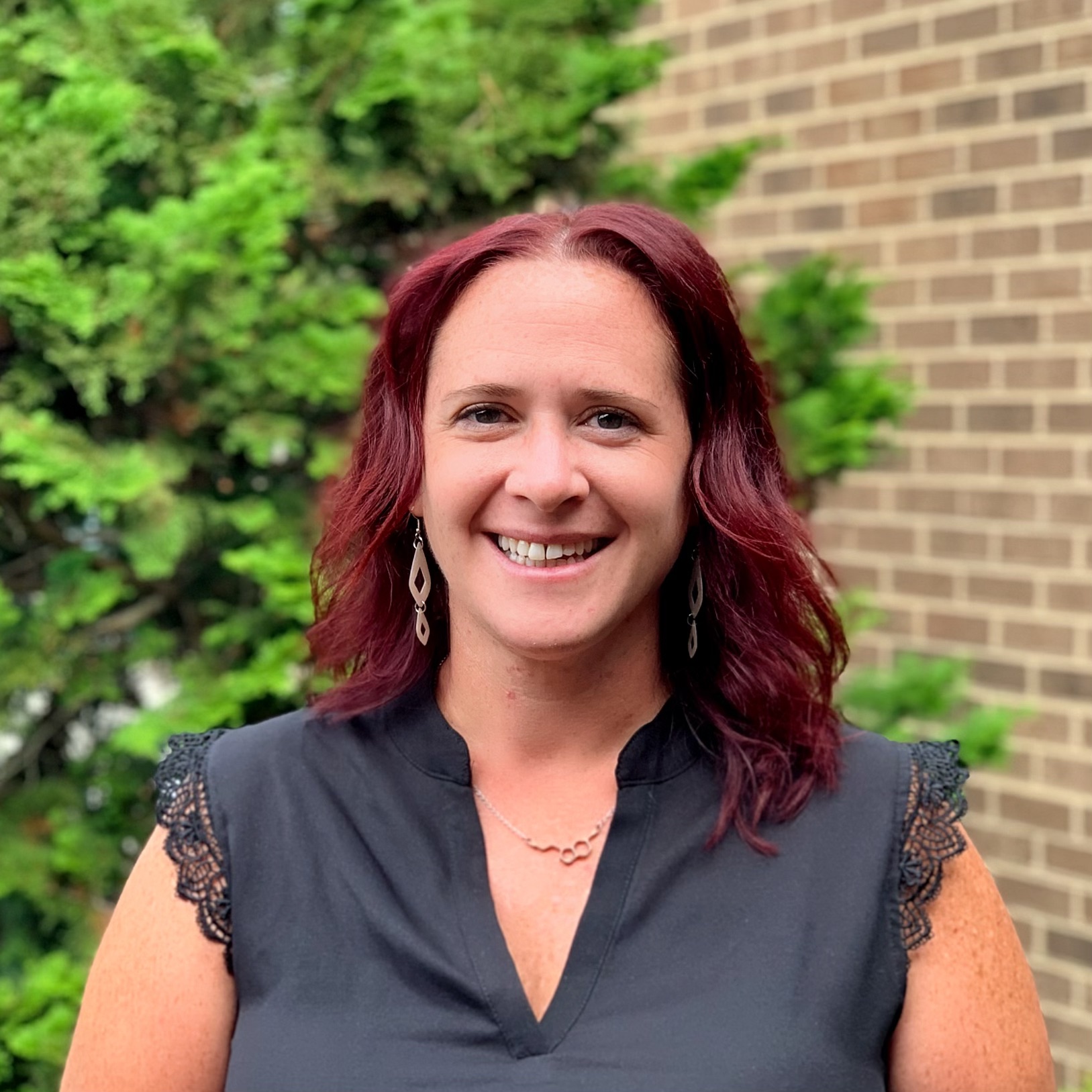 Charisse Thomas
Assistant Teacher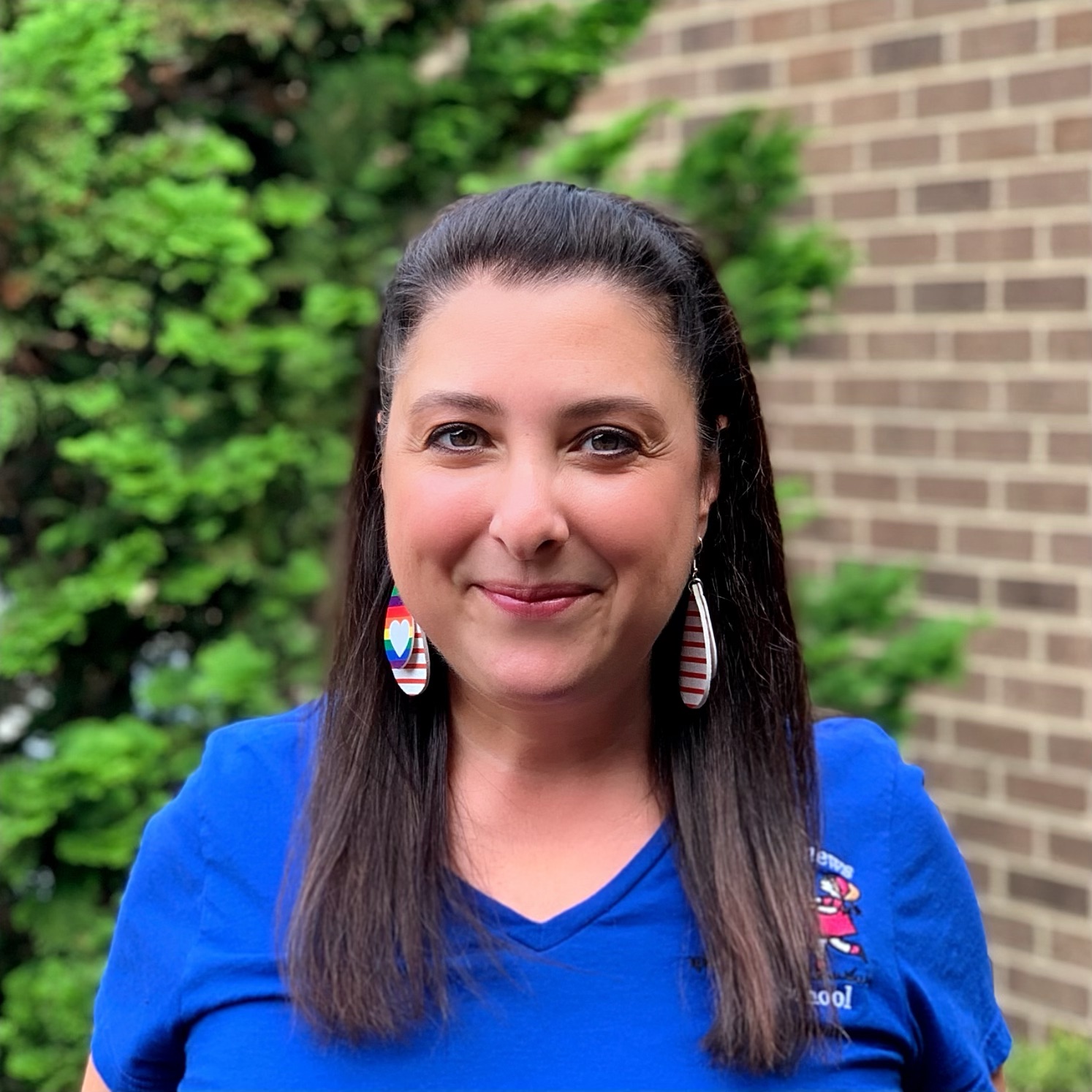 Rebecca Relihan
Lead Teacher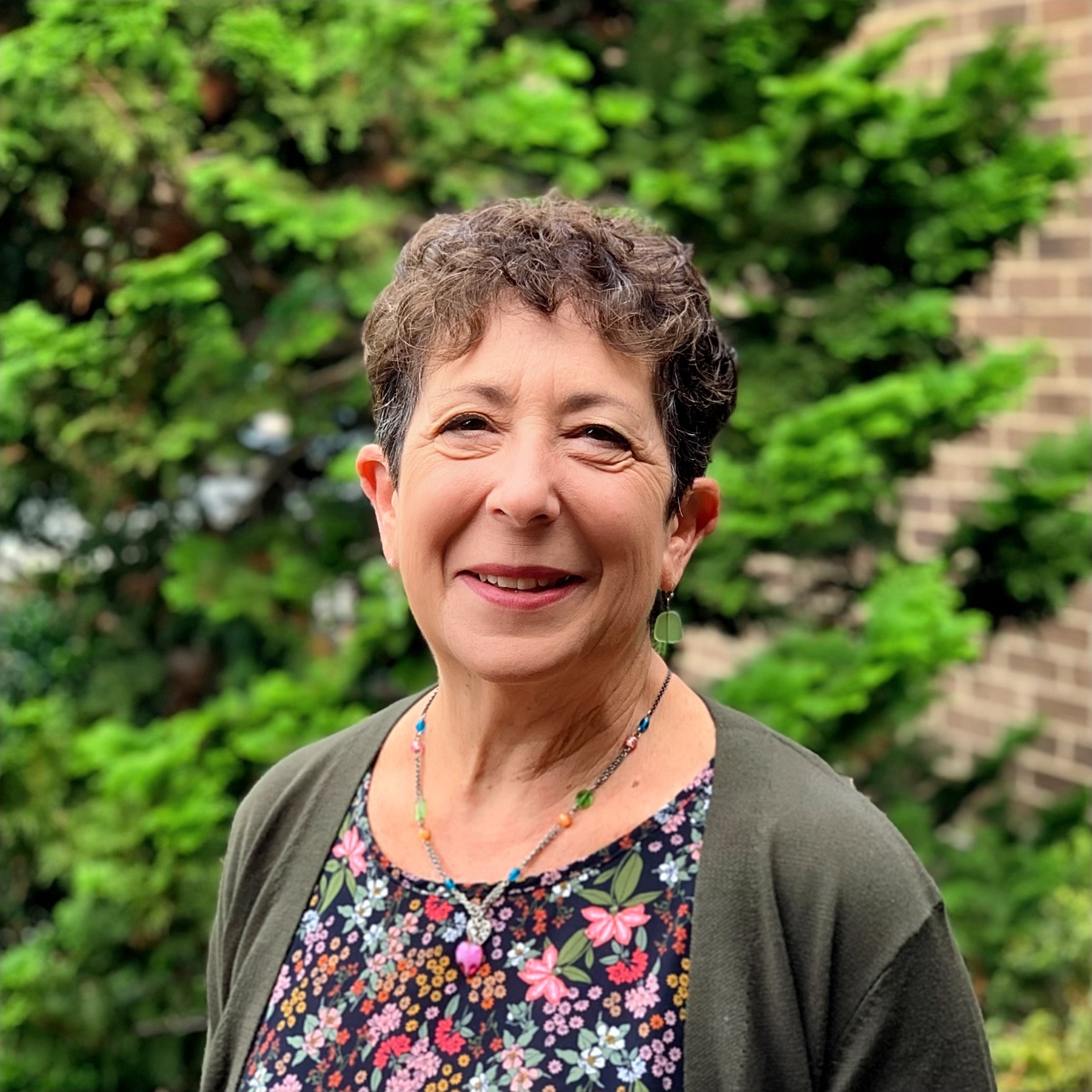 Kathy Lundgren
Assistant Teacher
News & UPDATES
Every month, we publish a newsletter for our families so they can stay up to date on what is coming up! You can also find our MUSIC newlsetter here!
Get In Touch
Location: 12351 All Saints Place | Woodbridge, VA
Telephone: 703.494.3090
Email: Director@stmatthewsva.org
School Hours: M-Th | 8:00 am - 4:00 pm
Friday: 8:00 am - 2:00 pm