St. matthew's Day School
Laying a Foundation for Learning
Founded in 1973, St. Matthew's Day School provides a high quality, developmentally appropriate learning experience for children from 3 to 5 years of age. 
Our Program
OUR MISSION
St. Matthew's Day School seeks to lay a foundation for a child's success in a complex and changing world by inspiring an enthusiasm for learning and an awareness of the unique value of each person as a child of God.
Founded in 1973, the Day School is a ministry of St. Matthew's Lutheran Church and offers its program to all regardless of race, gender, creed or national origin.
Learning Through Play
The child's curiosity and natural motivation to learn is stimulated through
daily opportunities for:
imaginative play indoors and out,

creative arts,

structured and spontaneous music and movement,

active involvement with science, math, literature and literacy,

 regular walk-abouts and field trips.
Children acquire new skills through teacher-led and child-initiated experiences.
There is still time to register
for the
2023-24 School Year!
It's not too late to join us this fall!
We currently have a few openings available for the 2023-24 School year! 
Our program runs from September through May.
 Our class schedule is from 9:00 AM-12:00 PM with an option to further extend the morning session until 1:45 PM
You are encouraged to make an appointment to tour the school and meet the staff
prior to registering your child.
Community Registration for the
2024-25 School Year Begins February 2nd, 2024!
A Word
Welcome
"Welcome to St. Matthew's Day School.  We are a community of nurturing and knowledgeable teachers and staff that are committed to creating a safe, fun and positive preschool experience.
Children at St. Matthew's are given developmentally appropriate opportunities to play and explore in large welcoming classrooms.
Our staff partner with parents to have the best experience possible.
We invite you to come visit the school and meet our staff.
We hope to welcome you to the St. Matthew's Day School family.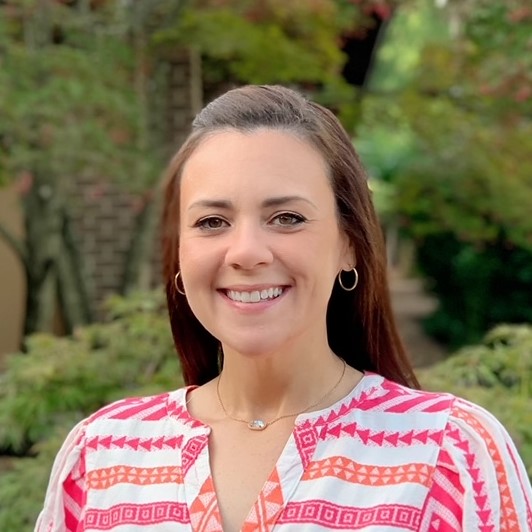 Dayschool Director
Danielle Feielin
News & UPDATES
Every month, we publish a newsletter for our families so they can stay up to date on what is coming up! You can also find our MUSIC newlsetter here!
Get In Touch
Location: 12351 All Saints Place | Woodbridge, VA
Telephone: 703.494.3090
Email: Director@stmatthewsva.org
School Hours: M-Th | 8:00 am - 4:00 pm
Friday: 8:00 am - 2:00 pm